Submitted by lawrence on May 28, 2014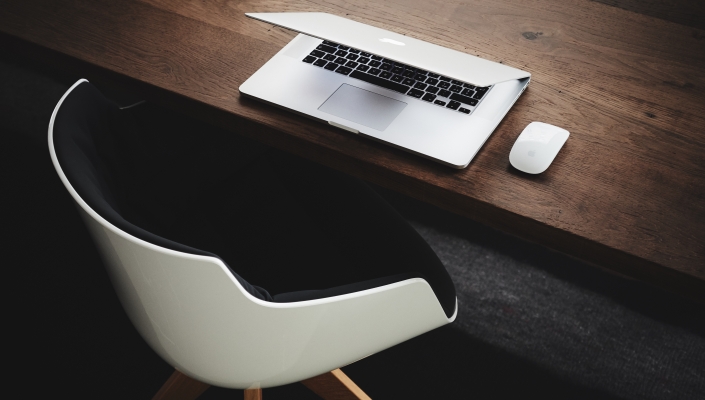 Scandit, developer of the software-based barcode scanning and data capture platform for smartphones, tablets and computing devices, has announced a launch of its Global Partner Programme.
The new scheme will target system integrators and application development firms who plan to develop a barcode scanning functionalities based on Scandit's automatic identification and data capture (AIDC) platform. Also, the companies who work on vertical industry solutions will be encouraged to join.
According to Scandit, its new partner programme has been designed to help enable partners maximise their business opportunities by leveraging Scandit's scan technology and its AIDC components do they do not need to build their own components from scratch.
The partners will be also supported through software updates, joint marketing and will receive technical support.
"We're very excited about the relationships we have already formed with systems integration and mobile application development firms, which allow us to extend our technology to broader audiences, both business and consumer. Moving forward, with the launch of the Scandit Global Partner Programme, we plan to deliver increased value to our existing partners while expanding our network to better serve clients across a wide variety of vertical markets and geographies through our award-winning AIDC platform," says Daniel Thalhammer, head of partnerships at Scandit.