Submitted by lawrence on June 3, 2014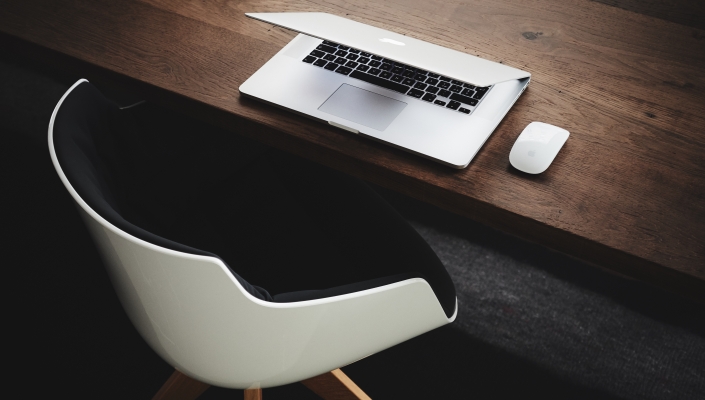 Irish Minister for Jobs, Enterprise, and Innovation Richard Bruton has welcomed news that SAP is to add 200 roles across its business suite and cloud support teams based in Galway. It also plans to add up to 50 R&D positions at its Citywest campus.
Welcoming the announcement, Liam Ryan, managing director, SAP operations in Ireland, said: "SAP continues to be a great success story in Ireland and the announcement is another strong vote of confidence in the ability of SAP's Irish-based operations to continue to attract talent that will be the source of innovation and support."
"The technology sector is driving much of the recovery in the economy and is providing the types of jobs and careers that we need to create to compete in an increasingly international and digital world. To truly take advantage of these exciting and emerging job opportunities, we cannot become complacent. I would urge all stakeholders in Ireland's education and employment sectors to work together to ensure we continue to have a healthy pipeline of talent and skillsets that meet the demands of our businesses."
The announcement provides opportunities for software developers, data scientists, and quality specialists, it says.