Submitted by lawrence on May 28, 2014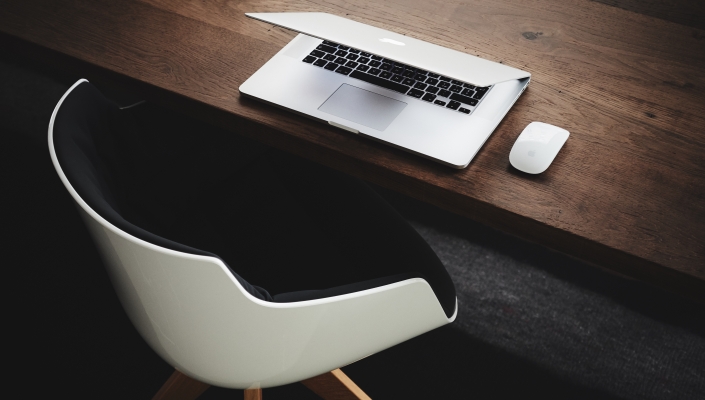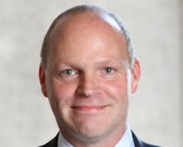 Romanian ERP specialist TotalSoft has named Hans Kort as International Sales Director. Ex- Microsoft and HP, he has held management positions at regional and global level.
Through this move, TotalSoft aims at developing the international sales strategy by increasing the portfolio of multinational accounts and attracting additional global projects. On a medium term, the company plans to increase revenues from international projects up to 50% of its turnover and to double the number of companies that choose its Charisma as a standard group solution.
External projects generate 27% of the company's revenue, the strongest verticals abroad being the financial services, healthcare, services, oil&gas and telco sectors.
"By attracting Hans Kort in the sales team we consolidate our position on the international market and complete the management team with individuals that bring a fresh new perspective on TotalSoft's business. Hans has an important experience in sales management at international level, but also a great capacity of understanding the social and cultural differences, due to his international working experience, in countries like Netherlands, Russia or Sweden," says Brandusa Fecioru, HR Manager, TotalSoft.