Submitted by lawrence on July 2, 2015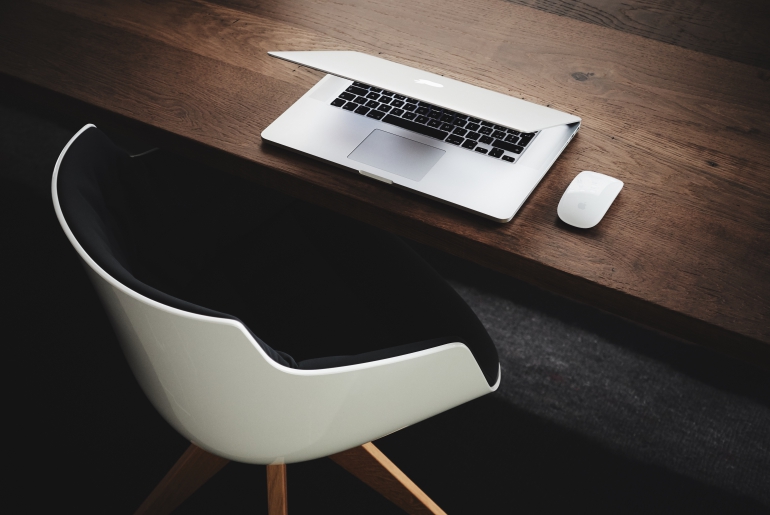 Private clouds will come to dominate in the next four years, says a researcher. Talking to over 2000 enterprises including firms in Europe, TBR estimates that the private cloud market will grow from $45bn to $80bn by 2019. Research also shows half of the 2,211 enterprises surveyed in the report are already using private cloud solutions. The winners in supplying private cloud solutions will be those firms with a sound business message, backed by security.
This rate of adoption is expected to grow to 85% by 2018, as respondents perceive private cloud as more secure than public cloud offerings, making private cloud the most adopted "as a Service" cloud deployment in the cloud market. Private cloud adoption is the intersecting point between hybrid outcome-based adoption and public technology-focused adoption, and enterprises are beginning to more often favour self-built cloud offerings to provide higher IT control and more centralised purchasing.
"Private cloud adoption is on the rise, but increased demand for analytics and IoT [Internet of Things] solutions and the shift toward hybrid IT buying is cannabalizing enterprises' private cloud budget dollars," TBR Cloud Analyst Cassandra Mooshian says.
According to TBR's Private Cloud Customer Research report, security expertise is a key differentiator for cloud vendors, and vendors with the best security offerings are positioned for maximum private cloud growth through 2018. Private cloud users are most concerned about security and data ownership, and almost 60% of survey respondents claim security is their number one concern regarding cloud adoption. TBR's analysis shows leading IT vendors with tenure in software, services and security, such as Microsoft and IBM, are best positioned to capitalise on upcoming private cloud growth opportunities over the next two years and IT is involved in, if not controlling, nearly 70% of private cloud purchasing decisions due to security concerns.
"As the leading barrier to cloud adoption and also the largest differentiating factor between vendors, security is the area in which vendors must message their capabilities loudly and clearly, showcasing customer success stories," said Mooshian. "It is not the fanciest of subjects to talk about and is often too technical for LOBs [lines of business], but vendors that can successfully relate security-driven business outcomes to LOBs will outshine the rest."
TBR surveyed over 2,200 purchasing decision makers in large enterprises across North America, western Europe and emerging Asia Pacific. The report analyses enterprises' cloud buying behaviours and how these behaviours relate to private cloud market opportunity and vendor selection.