Submitted by lawrence on September 15, 2015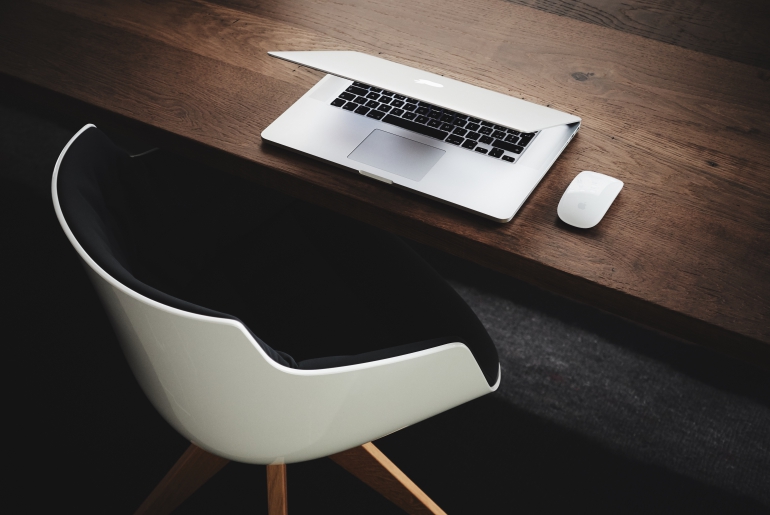 The cloud computing market is one of the fastest growing segments of the IT market in Poland says local research PMR with the private cloud as the prevailing model. The Polish cloud computing market continues to grow at a very fast pace. In 2014 its growth rate was 29%, with the market value arriving at PLN 286m (€68m). The development of the cloud computing market is driven by several factors. However, the popularity of such solutions primarily results from financial (a change in the manner of charging users for supplied cloud services) and business factors (greater flexibility in business operations).
PMR's research indicates that the number of clients using cloud services in the B2B segment in Poland has been on the rise, in the sectors of both SMEs and large enterprises. The vendors' marketing and educational efforts have been increasingly translating into concrete business decisions which, consequently, are reflected in the market value. More and more enterprises are aware of the benefits offered by this technology. This further stimulates the efforts undertaken by vendors who, both in broader campaigns and in direct negotiations with end clients, draw on analyses precisely calculating the benefits to be obtained by using cloud computing solutions. This is a process of further "narrowing" of marketing activities and transforming them into real sales. According to vendors, in relation to Polish companies it is essential to emphasise that the cloud may be a purely private solution, physically isolated from other users of the service.
The group of vendors generating the largest share of revenue on the Polish cloud computing market is comprised of large enterprises, employing over 250 staff. Those players invest in both private and public cloud solutions. As a result, this group's monthly spending on cloud computing may be as high as tens of thousands of euros.
The greatest popularity is enjoyed by private cloud services used by two thirds of companies. Public (20%) and hybrid (16%) cloud solutions are definitely less common. "It should be explained here that the representatives of large enterprises we have interviewed highlight the fact that they use the public cloud for their peripheral resources and for those that contain no sensitive data. In the case of retail companies or insurers those may even be CRM systems as long as they contain data on resellers, agents and partner companies and on contacts with them but not on their end customers" says PMR.
The relatively higher number of companies making use of cloud computing services is a strength of the SME segment, although their average spending is at a radically lower level. In fact, for SMEs their real needs represent a crucial issue. Indeed, a survey by PMR demonstrates that most often small organisations do not use a given technology because they do not need it and not owing to security issues or financial constraints, with the cloud representing no exception in this respect. As for cloud computing, over half SMEs in Poland see no need at all to use that technology, regardless of the actual familiarity with it among those companies.