Submitted by lawrence on March 10, 2014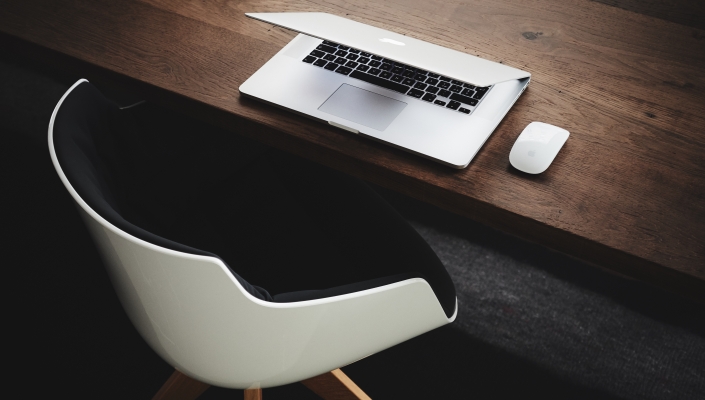 UK distributor Northamber is finding it hard to move away from PC hardware; a pre-tax loss of £690,000 in the second half of the year followed a fall in sales from £41m to £30m.
It lost £390,000 in the second half of the year before and has been slashing costs and jobs, saving, it says, $770,000 a year. But, with margins falling from 7.7% to 6.7%, it has to move rapidly away from its traditional hardware business.
Chairman David Phillips says "This has necessitated wide-raning and costly restructuring. The vindication of the changes we are making can be seen in the foundations of a return to a more worthwhile future."