Submitted by lawrence on November 5, 2013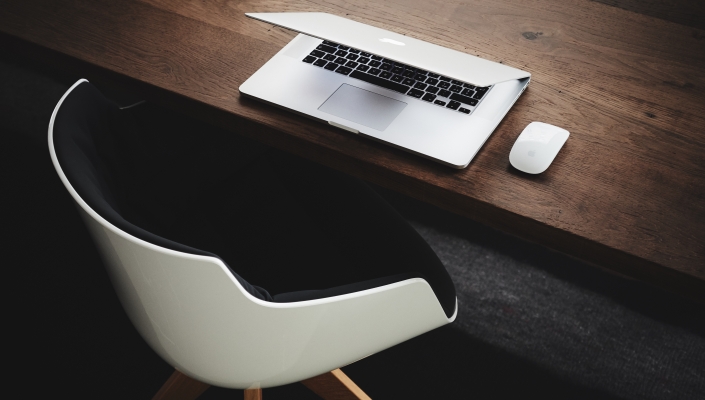 EVRY ASA has agreed to purchase all the shares in TAG Systems Finland OY, which is a card personalisation company in Finland and the Baltic States. This acquisition, EVRY says, will strengthen its geographic coverage of the North European card services market, while at the same time gaining access to expertise in card technology and mobile payments.
"The acquisition of TAG Systems Finland OY is an important strategic step that strengthens EVRY's position in the rapidly growing card services market. At the same time, the acquisition gives EVRY a platform for further growth for the company's other banking and finance solutions in Finland and the Baltic States", comments Christer Jonsson, CEO of EVRY Card Services.
EVRY has built up a profitable card services business over recent years and now serves customers in the Nordic countries and the United Kingdom. EVRY has historically carried out a number of acquisitions of companies in the card services area that have helped to strengthen profitability, and have built a broadly-based platform for faster organic growth.
The acquisition of the market leader TAG Systems Finland OY strengthens EVRY's position for further growth throughout the Nordic region and the Baltic States. EVRY sees potential for sound organic growth through scalable and high-technology solutions that cover the entire value chain for the card services area. In addition, the acquisition provides a good starting point for further expansion in Northern Europe.
Following the acquisition, EVRY will deliver 20 million cards annually to more than 70 card issuers in 12 countries from card personalisation centres in Mo i Rana, Stockholm, Helsinki and Riga.
Personalisation of debit, prepaid and credit cards plays an important role when financial institutions offer customers secure payment services. Moreover, debit, prepaid and credit cards represent an important aspect of branding for banks. TAG Systems Finland OY has developed advanced card personalisation centres in Helsinki and Riga. The company is already delivering the next-generation contactless cards for the Finnish banking sector and is in progress of building the fundament for mobile payment ecosystem.
"Our in-depth expertise and extensive experience of card technology will help to support EVRY's strategic ambition to be a partner capable of offering cost-effective solutions for the entire card services value chain from card issuance through to card payments. This will position us to provide services for the largest customers in northern Europe", comments Jarmo Rouhiainen, CEO of TAG Systems Finland OY.