Submitted by lawrence on November 21, 2013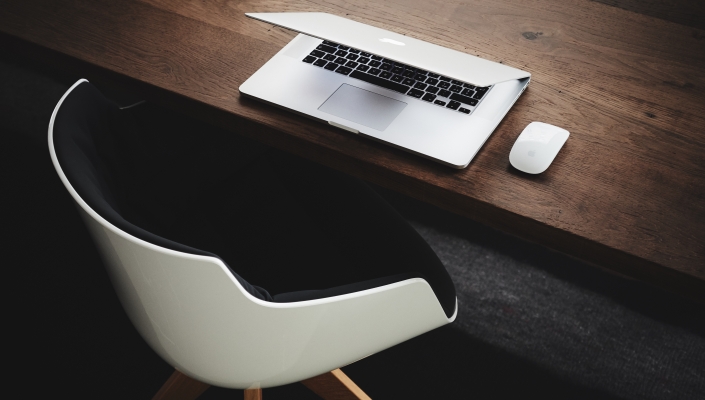 Bucking the typically soft 3rd quarter, the global service provider VoIP and IMS equipment market totaled $974 million in 3Q13, up 4% sequentially, and up 52% from the year-ago quarter. Market research firm Infonetics Research released vendor market share, forecasts, and preliminary analysis from its 3rd quarter 2013 Service Provider VoIP and IMS Equipment and Subscribers report. 
"2013 is turning into a banner year for the IMS equipment market due largely to mobile operators in the US, Japan, and South Korea purchasing gear for voice over LTE (VoLTE). While many of these networks won't go live until next year, operators are purchasing and deploying enough capacity to make sure they don't fall short upon launch," notes Diane Myers, principal analyst for VoIP, UC, and IMS at Infonetics Research.
Myers continues, "The spending goes beyond core IMS to encompass session border controllers (SBCs), voice application servers and, in some cases, gateways, for access and interconnection capabilities."
Legacy equipment—gateways and softswitches—showed resiliency rather than being a drag on results. Strong performances in Asia Pacific, CALA, and EMEA helped Huawei maintain its leadership in the global service provider VoIP and IMS market. In the 3rd quarter, NEC, Ericsson, Mavenir, Genband, and Metaswitch all posted double-digit revenue growth