Submitted by lawrence on July 17, 2014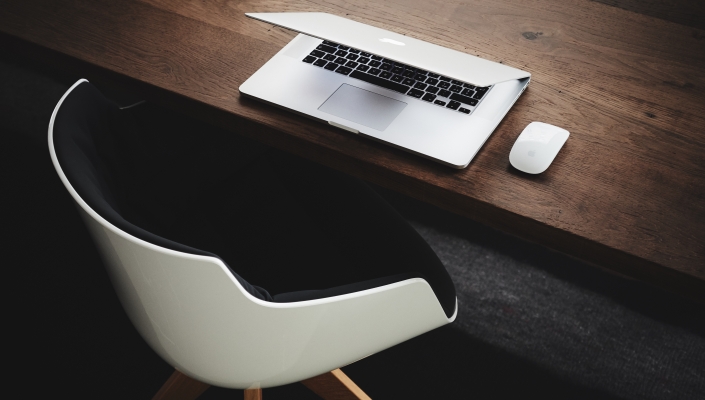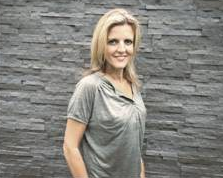 Fortinet has named Jennyfer Beauregard as Head of Channel France. With 20 years in the IT market, Jennyfer Beauregard (below) joined Fortinet with the objective of strengthening the distribution strategy in the French market.
"I am very pleased to be joining Fortinet benefiting from the strong growth. My priorities are to strengthen our relationships with strategic partners and develop their skills across the portfolio. The objective is to certify the most committed on specific solutions such as the FortiSandbox, FortiWeb, FortiMail and FortiWifi, allowing us to benefit from additional market opportunities," she says.
Jennyfer Beauregard began her career as a Key Account Manager at Inmac then was successively Head of Distribution at Ilion, Business Development Manager at Netapp before joining F5 and Nokia / CheckPoint and Ipanema in charge of setting up the network distribution in France.