Submitted by lawrence on July 15, 2014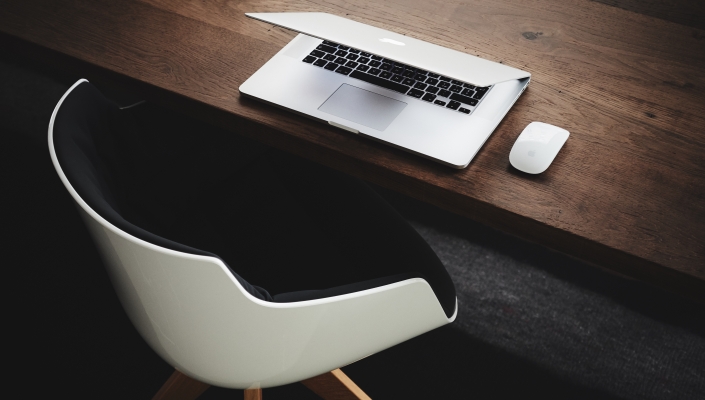 York-based specialist IT distie Varlink has announced it is retiring now the EPoS Distributor brand as it has fully completed the integration of their EPoS sales division.
Although the brand will be retired, the company plans to keep the EPoS sales team who will continue their work, it says.
EPoS Distributor was established in 2009 and offered terminals, receipt printers, touchscreens, cash drawers and other peripherals. Since its inception, it operated as a separate brand with a focus on the hospitality and retail sector. However, at the same time, it shared technical, despatch, finance and marketing resources with Varlink, it says.
Thanks to the integration of the sales units, now the EPoS full product portfolio can be accessed directly from Varlink 's website, alongside its products that also include brands such as Honeywell, Datalogic and Zebra Technologies.
Varlink hopes that the brand integration will strengthen its position in the market by offering the resellers a broader choice.
"When the EPoS Distribution division was established there was a clear separation between the products purchased by EPoS specialists and those taken by our established Varlink customer base. Over time, whilst there remains some fundamental differences, there are many product sets that are of interest to both segments of our customer base. We have therefore moved from two websites to a single Varlink branded site which carries all mobile computing, label printing, data capture, networking and EPoS brands.
Whilst we are retiring the EPoS Distributor brand, our three EPoS sales team members will continue to work, exclusively, with our retail focussed customers," says Mike Pullon, Varlink CEO.