Submitted by lawrence on June 23, 2014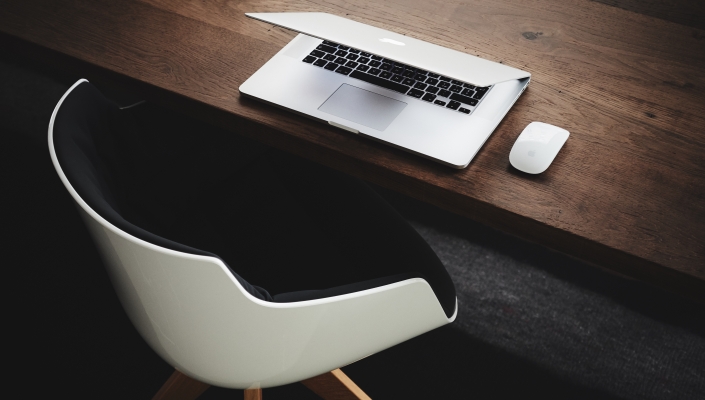 Omni-channel solutions specialist Innoverne has appointed Andy Dancer as its new Chief Technology Officer (CTO).
As the company is aiming to position itself as 'global supplier of circular economy software', the new head will lead both platform strategy and engineering teams, it says.
Dancer has more than 18 years of experience in products, platforms and technology and he joins from Dialog plc where he was eCommerce Director. Prior to this, he worked at Identum and he was CTO EMEA at Trend Micro where he led the architecture, design and development of Trend Micro SecureCloud.
Innoverne, which is continuing its expansion, is about to enter new sectors such as healthcare and retail, it says. Also, the company has recently hired a development, sales and marketing expert to strengthen its leadership team.
"Dancer's experience in scaling high growth platforms adds enormous value to our leadership team. His desire to develop a world class circular solution platform, that solves our customers' most urgent needs, aligns with our core values. We have plans to unlock entirely new capabilities that will change the way businesses and even entire industries operate and Andy is key in helping make our vision become a reality," says Julian Thomas, founder and CEO of Innoverne.