Submitted by lawrence on November 18, 2013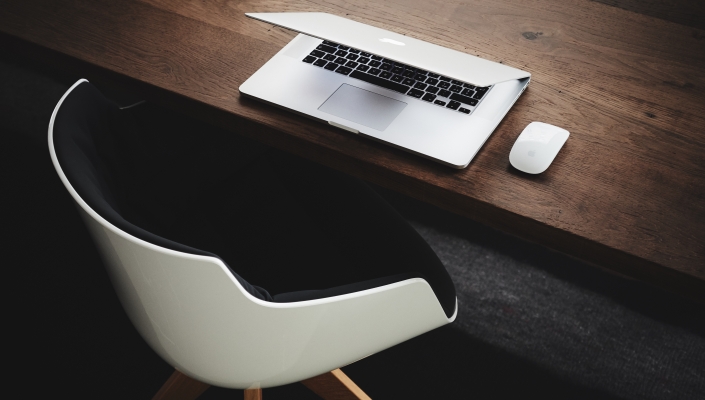 Hosting company Intermedia has named Ed Macnair as managing director EMEA and Eric Weiss as senior vice president of marketing. Intermedia says it is investing heavily in its EMEA operations, with plans to double headcount at SaaSID's UK sales and research and development centres. Intermedia currently has more than 90,000 business customers and 13,500 resellers worldwide, it says.
Macnair is the founder and former CEO of SaaSID, the UK-based vendor of single sign-on (SSO) and web application security software, which was acquired by Intermedia in September. He is responsible for driving Intermedia sales, marketing and product development in the EMEA region.
Having worked within the technology and cloud security industry for more than 25 years, Macnair has held senior management positions with MessageLabs, Symantec, IBM and Xerox. Prior to founding SaaSID, he was CEO of UK-based email and web content security vendor Marshal Ltd., a company that he merged with US-based 8e6 Technologies, after tripling Marshal's international revenues within three years.
SaaSID provides organisations with centralised control over employees' access to cloud services, business applications and social media, while giving employees the convenience of SSO for all their cloud services. Intermedia has announced that SaaSID's existing cloud service will be integrated into its HostPilot control panel in the first quarter of 2014. 
Eric Weiss, Intermedia's new SVP of marketing, brings over 18 years' experience gained primarily in rapidly growing SMB and cloud services. He has a strong track record of branding, launching and growing businesses internationally in Intermedia's key categories of IT services and telecommunications. Prior to joining Intermedia, Weiss led marketing at Axcient, where he helped catapult it into becoming the number one fastest-growing IT security company nationwide, according to Inc. As SVP of Marketing at GreenRoad, Weiss implemented rebranding and marketing strategies that led to growing the company's booked revenue from $1m to more than $30m in two years.
As CMO of Covad Communications, Weiss launched the company's SaaS offerings and grew its cloud services to more than $100 million. Weiss was also COO and a co-founder of ITXC, where he grew revenue to $350 million and became the largest international VoIP wholesaler before finally leading the company to a successful IPO.
"Intermedia is rapidly increasing headcount in the EMEA region to support our existing customers and partners, as well as extending Intermedia's services to SaaSID's customers," said Phil Koen, Intermedia chairman and CEO. "At the same time, we're building a global brand and marketing it to hundreds of thousands of small and medium-sized businesses. We welcome both Ed Macnair and Eric Weiss to our team and look forward to working with them and the SaaSID team to grow our company across the US, EMEA and the world."