Submitted by lawrence on November 14, 2013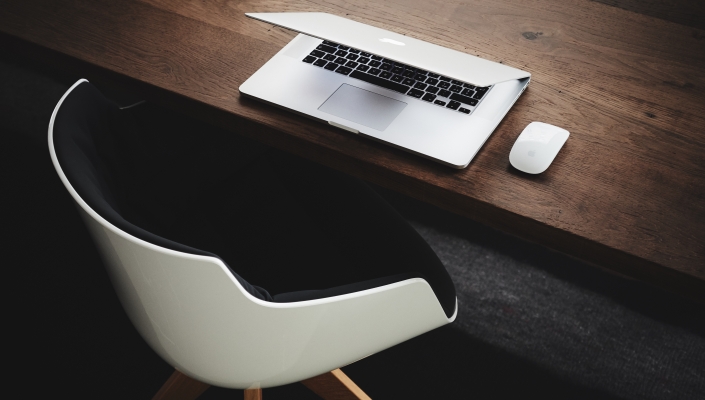 Bechtle has reported revenue up 11.4% to €558.8m in Q3, with its consolidated EBIT earnings 35.3% up on the previous year as the integration business booms.
In the third quarter of 2013, Bechtle AG generated revenues of €558.8m, an increase of 11.4%. From July to September, the growth was again driven by the domestic system houses, which contributed to the revenue growth with an above-average increase of 16.7%.
Earnings before taxes (EBIT) increased 35.3% to €25.2 million. In this field too, the development was mainly supported by the IT system house & managed services segment, which was able to boost its EBIT by an outstanding 65.5% to €17.0 million. The cumulative EBIT as of 30 September amounted to €54.6 million, 6.7% more than in the prior year.
"The excellent performance of Bechtle in the third quarter confirms our strategy of combining trade and project business with high-quality services. In this way, we have further improved our market and competitive position. We are also increasingly seeing the benefits of the investments in our team. All in all, the preconditions for a strong final quarter are good," says Dr. Thomas Olemotz, Chairman of the Executive Board.
In the third quarter, the IT system house & managed services segment made an above-average contribution to the company's growth. At €385.0m, revenues were 14.6% higher than in the corresponding prior-year quarter (€336.0m). The domestic system houses served as the growth driver, stepping up their contribution to the group revenue by 16.7% to €348.2m (prior year: €298.4m). In the third quarter of 2013, the segment EBIT increased 65.5% to €17.0m (prior year: €10.3m). At 4.4%, the EBIT margin was significantly higher than in the prior year (3.1%). This development was mainly driven by the increased share of high-quality services.
In the IT e-commerce segment, the revenue in the third quarter went up 4.9% from €165.6m to €173.8m. Domestic revenues climbed 3.1% from €55.8m to €57.5m. The e-commerce companies grew 5.8% to €116.2m (prior year: €109.8m).
As of the reporting date 30 September 2013, the Bechtle Group had a total of 6,150 employees, including 480 trainees. Compared to 31 December 2012, this means an increase of 180. The increase is attributable both to acquisitions in Germany and Switzerland and to the high number of new trainees. Year on year, the headcount went up by 172 (30 September 2012: 5,978), an increase of 2.9%. As of 30 September 2013, the training ratio in Germany was 9.4%, the highest level in recent years.