Submitted by lawrence on May 16, 2014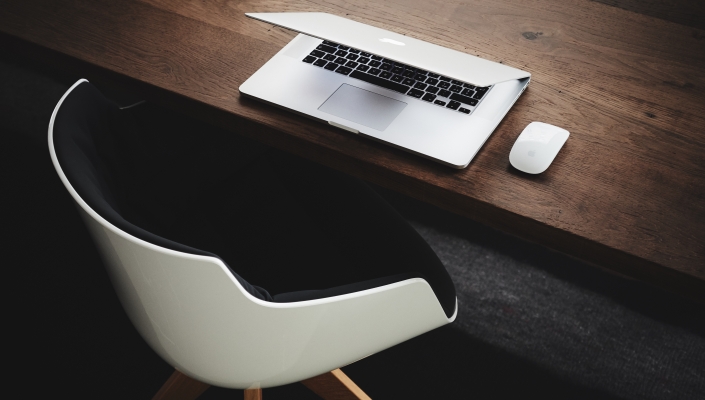 ShoreTel has announced it has appointed Georges Millet as its new European Sales Director. He will be based in Germany from where he will drive European revenue growth and partner acquisition in the investments regions including the UK, France, Germany and Spain.
Millet joins from LifeSize-Logitech where he served as EMEA channel and alliances director and regional sales director for mature European markets. He has over 20 years of sales and channel experience and his previous works include Autodesk and McAfee, where Millet was vice president of EMEA channels.
"Georges' experience and past achievements make him uniquely qualified to help strengthen ShoreTel's presence in EMEA and drive brand awareness in the region. The appointment of Georges also further highlights the emphasis ShoreTel is placing on businesses in EMEA, and the company's desire to further expand and deliver growth throughout Europe," says Adrian Hipkiss, vice president and managing director of EMEA at ShoreTel.