Submitted by lawrence on May 15, 2014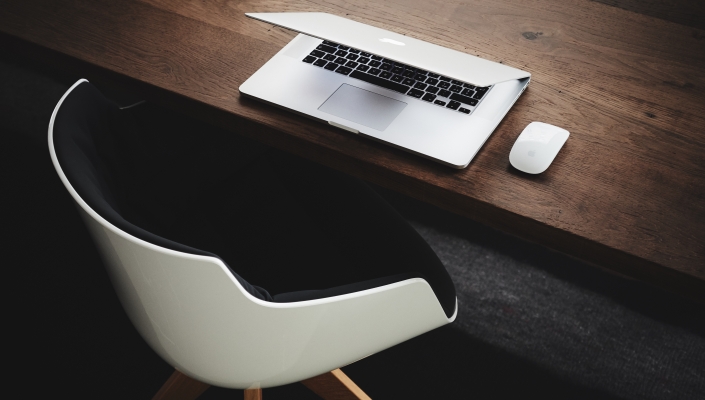 SAP has announced a few changes to its management team. The company has appointed Rodolpho Cardenuto as the head of a new Global Partner Operations (GPO) who will drive Board-sponsored initiatives through SAP partners. He will also develop sales through new and existing channels and build new routes to market through partner ecosystem. He will report to Co-CEO Bill McDermott.
Mark Ferrer, current head of SAP Ecosystem and Channels, will continue his role as chief operating officer of Customer Operations reporting to Robert Enslin, president of Global Customer Operations and member of the Executive Board of SAP AG.
Cardenuto's previously held a role of Presiednt of SAP Latin America and Caribbean. He has over 25 years of experience in IT industry and his prior experience includes work at Hewlett-Packard and other roles across the SMEs sector in Latin America.
"The formation of our new Global Partner Operations organisation is key to driving scale and adoption of the SAP Cloud powered by SAP HANA. Rodolpho will engage with a vibrant and open ecosystem of more than 11,500 companies worldwide to unlock the potential of every customer to become a best-run business. Rodolpho's appointment shows that our bedrock commitment to the spirit of partnership with the SAP ecosystem has never been stronger," says Bill McDermott, co-CEO and member of the Executive Board, SAP AG.
With Cardenuto's move to his new role, SAP also announced that Jennifer Morgan has been named president of SAP North America and Diego Dzodan has been named president of SAP Latin America & Caribbean. Both will report to Enslin, it says.