Submitted by lawrence on November 13, 2013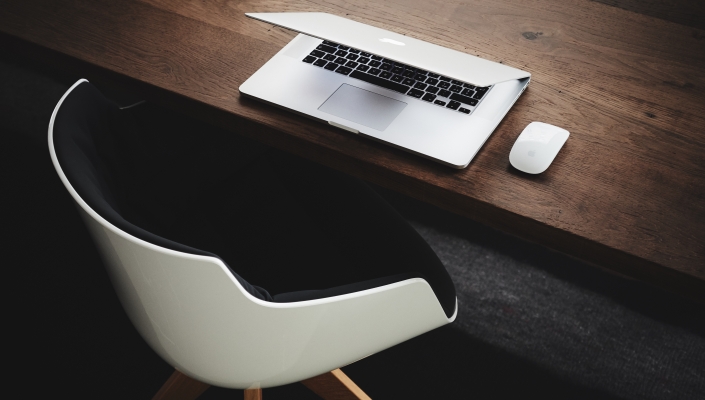 Belgian telecoms companies Belgacom, Mobistar and Dutch KPN's BASE have bought licences to operate super-fast 4G mobile services in Belgium for €120m each.
The 20-year licences for 800MHz spectrum were auctioned by the Belgian telecoms regulator, which had already said at the start of October that there were three bidders for three licences.
Belgacom, which launched a 4G service in November 2012, said the new licence would allow it to accelerate the roll-out across the country. It aims to reach half of Belgium's 11 million population by the end of the year. BASE launched its 4G service last month via the existing 1.8 GHz band and aims to have a full nationwide service by the end of 2014.