Submitted by lawrence on April 3, 2014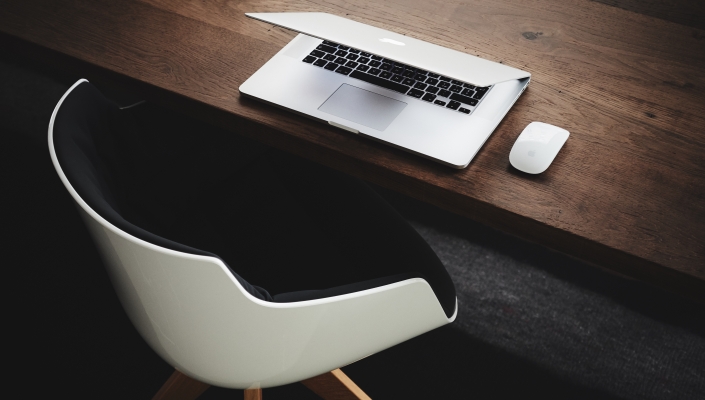 Polish full range IT distie ACTION has announced it has increased its stake at German IT distie Devil GmbH and, in result, it has become the only owner of the company, it says.
Last year ACTION bought a majority stake at  Devil as a part of its international strategy to establish itself in foreign markets.
Following this move in which it acquired of 800 additional shares of Devil, the company has decided to change its name into ACTION Europe to strenghten a strategy that indicates future direction of its development. It says this means that it will now focus all the efforts on building a strong presence as a distributor in German market.
"We want to build a strong, professional organisation, based on global distribution standards and strong partnership with both manufacturers already present in German market and its clients. Looking back into the past and on the first months of Devil in operations, we have gained confidence that making a move into a German market was a right decision for us. We leveraged this period to re-establish our relations with key customers, sign meaningful deals as well as to validate our operations on that market. At the moment, we have an enormous opportunity to build a new entity in Germany that would be comparable to ACTION. Also, we think we will achieve this goal easier under ACTION Europe brand. Our rebranding has a symbolic meaning as it marks an important step to take the company to the next level. We hope that a new company will earn recognition quickly due to its higher flexibility and responsiveness to clients' needs. The new objective is to deliver cutting-edge technologies, identify new business opportunities and support our partners through marketing tools and training," says Piotr Bielinski, President of ACTION SA.
He adds that a link with ACTION SA, a public company listed in Warsaw, will serve as a guarantee of the highest credibility and financial stability for a new entity.
On the other hand, the new company with a strong presence in Germany will add a value for Polish customers of ACTION as it offers a business of scale to them.
In Mid-April the General Meeting of shareholders will make a final decision regarding an additional share issue which will be earmarked to boost the development of ACTION's business in Germany.