Submitted by lawrence on March 21, 2014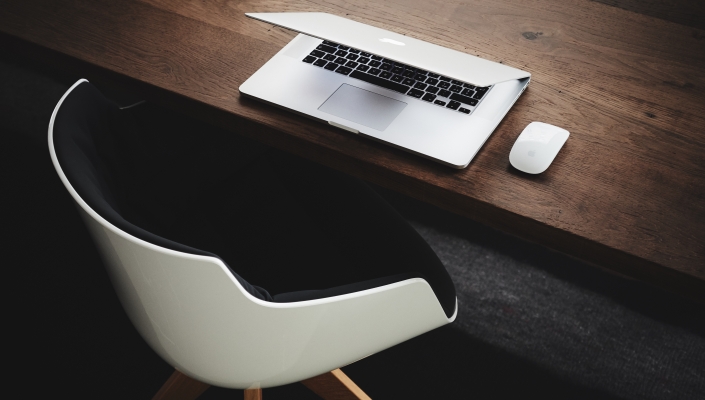 eg solutions, back office optimisation software specialist, has announced significant changes to its board and posted a net loss of £1.27m (€1.5m) for the year ended in January, 2014, against £0,3m (€0.35m) in prior year.
The total revenue was down to £4.46m (€5.3m) as compared to the previous year (£4.95m) and overall gross margin fell to 45.8% from 49.7%. The company explains that the cost of pilot schemes with significant potential customer and investment in expanding the client implementation teams together with exceptional remuneration costs brought about the loss before tax of £1.48m (€1.78m).
Duncan McIntyre who has just joined the Board as Non-Executive Chairman comments: "The past year has been extremely disappointing and we will be working hard to establish an appropriate board structure, build a rounded management team and re-establish a culture of support and success. I am pleased to be working with the team with renewed focus on delivering to our customers, shareholders, partners and staff".
McIntyre, who has over 20 years of international experience as investor and held various senior positions across the technology sector, will replace Acting Executive Chairman Elizabeth Gooch. However, she will continue as Acting Chief Executive Officer.
McIntyre previously worked at Monitise and Morse and last month he committed to provide up to £0.2m of the company's loan facility which may be converted into new ordinary shares. Additionally, both parties have agreed that McIntyre will shortly subscribe for 400,000 new ordinary shares.
Other recent managerial changes include the appointment of Spencer Mallder, Aspects' Chief Technology Officer, to a position of Non-Executive Director in July, 2013. The nomination of Mallder followed the distribution partnership between eg solutions and Aspect Software to set up American and Asian distribution capability and strengthen eg's direct EMEA sales.
Also, the eg solutions' strategic partnerships include recent deals with Intradiem and Curium, it says.  Last year the company signed significant customers in the UK utility sector and it has announced a new partnership with Business Energy Solutions (BES).
"With a large proportion of our expected revenues for the current financial year already under contract and a strong pipeline of further opportunities, we are confident of our prospects for the current year" says Gooch.