Submitted by lawrence on March 11, 2014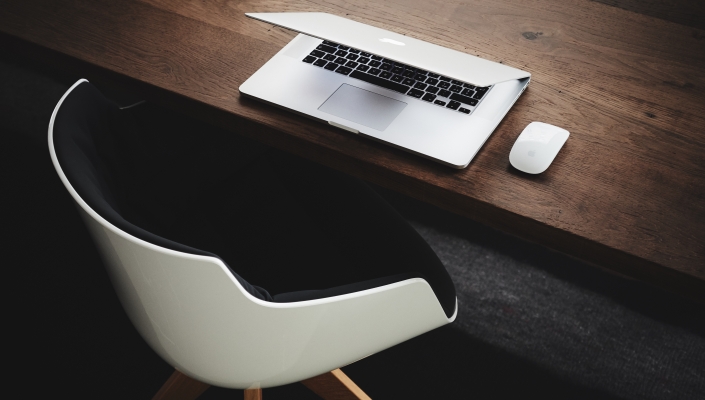 Jaspersoft says that last year, its resellers, systems integrators and referral partners contributed to over 58% of business worldwide. This is set to rise as in early 2014, Jaspersoft signed systems integrator Wipro as a new partner. 
Jaspersoft global team additions include the appointment of Paul Kochanski to Sr. Director, Global Channel Strategy.  
"Our continued commitment to partners and continued investment in our partner channel has become a key growth driver," said Clive Harrison, Senior Vice President Worldwide Field Operations at Jaspersoft. "Our embedded technology works within a user's preferred application, making our customers and partners the true face of what is possible with our solution."
Recent additions to the Jaspersoft partner roster include global systems integrator DEFTeam; systems integrator, Eoda, in Germany; and Column Technologies in the UK, Australia and India. In France, Jaspersoft signed SI partners Altran, EWAD, Androcom and Nouveli in 2013.