Submitted by lawrence on March 7, 2014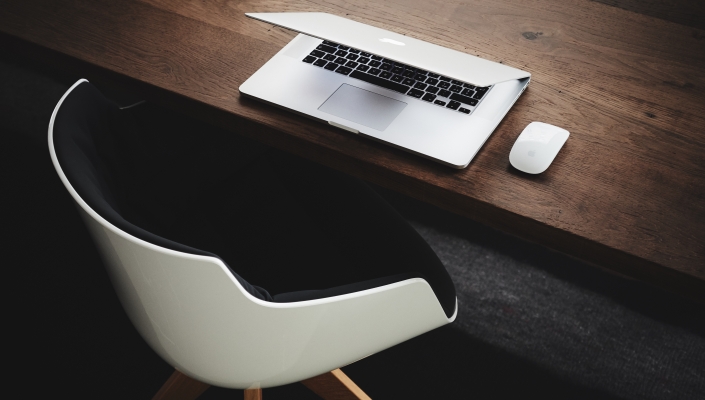 UNIT4 Business Software, the UK subsidiary of UNIT4, has announced the independent project management and solution implementation consultancy Williams Woodward as its Services Partner of the Year due to its contribution to a delivery of UNIT4 Agresso ERP solutions.
As a consequence of this announcement, Williams Woodward has been offered a preferred upgrade and implementation partner status.
"We have worked with Williams Woodward for over eight years and are impressed with both their experience of our solutions and their approach with customers, which is based on a thorough understanding of the people and organisational dynamics involved in project and systems change management. Consequently we believe the time is right to extend the relationship and work together more closely to deliver enhanced services to our public and private sector customers across the UK and Ireland and specifically the FE sector where we have a strong track record and Williams Woodward has exceptional knowledge and experience," says Anwen Robinson, Managing Director for UNIT4 Business Software in the UK and Ireland.
Williams Woodward Limited, which was established in 2006, is a specialist in managing and developing ERP projects. Both companies have worked together on various projects across the education sector.