Submitted by lawrence on March 6, 2014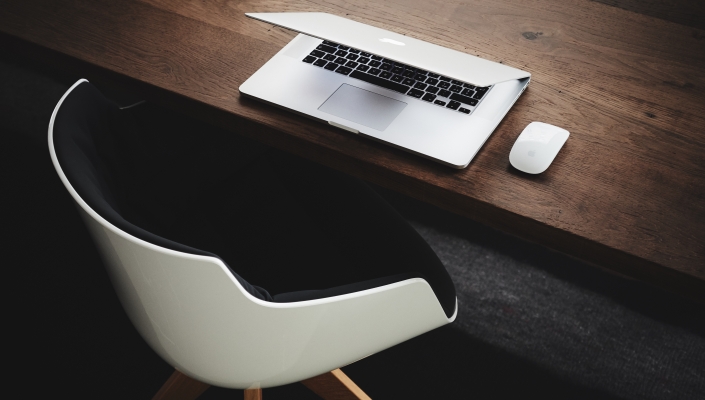 Belgium-based integrator Econocom's board met to agree accounts and promised a better year ahead, with an annual turnover in excess of €2.0bn and an operating profit of more than € 100 million, a slight increase on a comparable basis. Consolidation is set to continue in the industry, it says.
Founder Jean-Louis Bouchard says: "The year 2013 illustrated the success of our strategy of mixed growth. We started our ambitious plan - Mutation 2017 - and accelerated our investment in digital, with a new continent to conquer. We at the same time managed the acquisition and restructuring of Osiatis, confirming the significant potential for value creation from this merger. This has enabled us to achieve record operating performance while continuing our policy of return to shareholders. This very positive result is only one step and pushes us to continue our efforts to keep this virtuous circle and continue to play an active role in the consolidation trend in our industry."
In 2013, Econocom achieved a consolidated turnover of €1.77bn up 15% year on year. This performance is the result of organic growth (+3.5%) and integration of Osiatis for the last 4 months of the year (€121m). Positive signals demonstrate the complementarity of the two groups, and Econocom Osiatis each generated organic growth in sales over 2013.
At €88.8m, operating income rose to a record high, up 20% as reported and 16% on a comparable presentation. Further profitable growth generated over the year, Econocom has also benefited from the input of Osiatis (more than €9m).
Integration and transformation initiated in 2013 as part of the strategic plan and the acquisition of Osiatis resulted in a net amount of non-recurring operating expenses €13.4m. After taking into account these non-recurring items, net financial expenses (€6.1m) and tax (€22.9m), net profit for the year amounted to €44.1m.
With a strong cash generation (flow capacity of €79m) and the successful integration of Osiatis, Econocom says it has a sound financial structure. The equity of the Group amounted to €260m at 31 December 2013. Net debt is limited to €39m despite share buybacks. This healthy financial situation and the product of the bond issue worth €175m in January 2014 give the group the means to carry out its strategic development plan, it says. The Board will also propose to the next General Meeting of Shareholders to increase the amount of the next gross dividend per share to € 0.12, an increase of 20% in one year.
As indicated in the publication of interim results in late January, 2014 will be devoted primarily to the completion of the integration of Osiatis and business transformation services group. In parallel, the Group will continue its strategic investments in the field of digital, particularly around its solutions dedicated to smart objects and cloud offerings. Econocom anticipates an annual turnover in excess of €2.0 billion and an operating profit of more than €100 million, a slight increase on a comparable basis.