Submitted by lawrence on March 3, 2014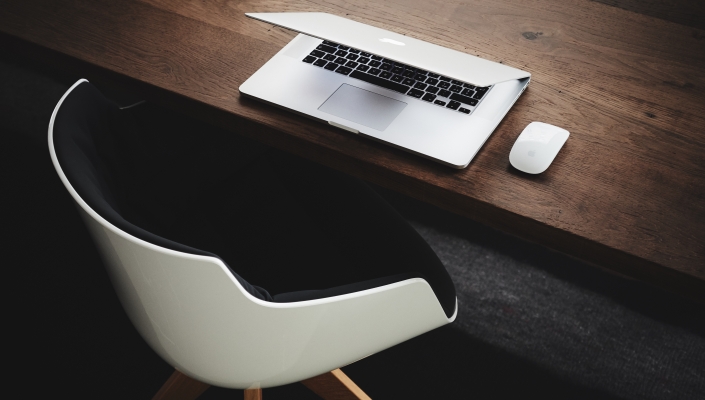 Eastern European distributor ASBIS Group has reported its own brand sales at an all-time high and improved profitability in its latest quarterly report. 
It continued focusing on improving its cash flows, gross profit margins and profitability, by refining its product portfolio and increasing sales of own brands, it says. For 2013, the posted revenues were $1.92bn, with net profit exceeding $12.71m.
In Q4 2013 sales of two ASBIS own brands, Prestigio and Canyon, hit a new historical high of $162.5m, an increase of 133.09% year on year. This drove own brands sales in 2013 to almost $469m, a three-fold improvement on 2012. Sales of own brands accounted for 24.42% of total sales in 2013 (relative to 9.03% in 2012), and 28.33% in Q4 2013 (relative to 12.31% in Q4 2012). This improved gross profit margins from 5.12% in Q4 2012 to 6.21% in Q4 2013 and from 4.95% in 2012 to 6.02% in 2013. As a result, while revenues grew by 1.29% in Q4 2013 and by 10.06% in the twelve months of 2013, profitability growth was substantially higher.
In Q4 2013, the gross profit increased by 22.79% over 2012, to $35.643m. Over the same periods, EBITDA grew 30.57% for the quarter and 50.95% for the twelve months, and for the whole year it amounted to $34.840m, compared with $23.082m in 2012.
As a result, ASBIS achieved its financial targets and exceeded its net profit forecast after tax: it had forecast NPAT between $11.0m and $12.5m, while the actual figure was $12.712m, a 40.51% increase on Y2012.
Siarhei Kostevitch, CEO and Chairman of ASBISc Enterprises Plc, commented: "We consider both Q4 2013 and the whole year to have been successful, especially since we were able to make such significant changes to our business. We are no longer a simple distribution company – now we are firmly standing on two legs, using our well-developed distribution network to also sell our own brands. This has allowed us to improve our gross profit margins and the overall profitability of the Company. Our 2013 financial results confirm that our strategy of focusing more on high margin products (both own and third party brands) was right. We will continue pursuing this strategy to deliver further growth in 2014."