Submitted by John Garratt on November 16, 2017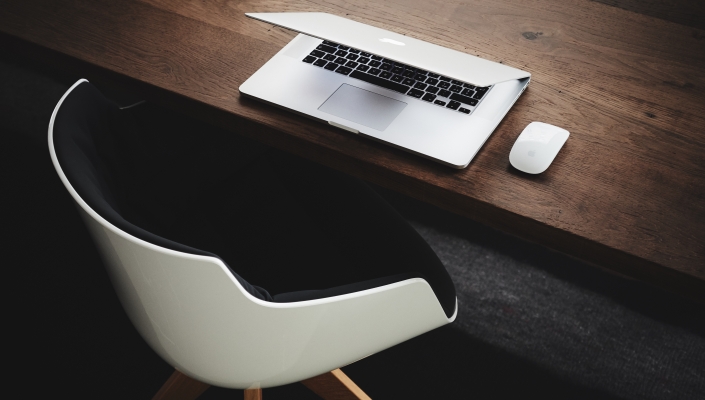 Cisco has reported a dip in both sales and profits for the first quarter as it struggles to turn itself into a software and services business in the face of falling switch and router sales.
Cisco revenue and net income declined 2% year-on-year to $12.1bn and $3bn respectively in the first quarter, with earnings per share flat at 0.61 cents. Rival Juniper Networks recently put in a similar poor performance for its third quarter, as it also tries to transition to a software-based business.
For the first time in its financial reporting, Cisco bundled all its traditional networking knobs and whistles under the single segment of "infrastructure platforms" instead of breaking them down. But they still represent almost 80% of product turnover, and returned a fall in sales to boot, mainly as a result of tumbling router sales.
Cisco's separately itemised security business though actually grew 8% to $585m, and the applications business saw a 6% rise to $1.2bn. Like most major IT suppliers Cisco is now aiming for recurring and subscription revenue, but the company's service revenue only grew by 1% to $3bn, illustrating the slow pace of overall change.