Submitted by lawrence on February 26, 2014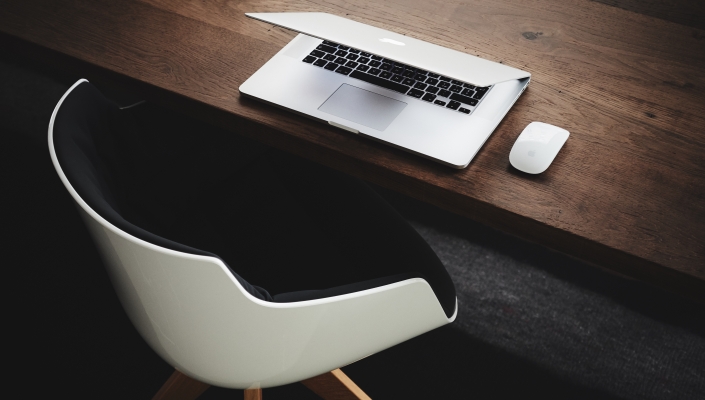 Vendor of data centre solutions Minkels has announced an expansion of its UK partner network with an addition of UPS services provider MPower.
Under the terms of a deal, MPower will provide Minkels UPS installation, commissioning and maintenance services in the UK.
Also, MPower will be Minkels' first partner dedicated to business in the UK while other partners specialise in the company's segment of cooling solutions, it says.
At the same time, Minkels has announced an introduction of its UPS system, a solution that originally was launched last year, which has been designed for small and medium-sized server rooms, it says. The company plans to sell its new system mostly through partners.
At the moment, Minkels is looking to add more UPS-focused partners in Europe soon due to its planned rollout of UPS system across Europe. Last year it managed to introduce a new system in the Benelux region where it also signed new UPS services partners.
"The addition of MPower to our partner base in the UK will reinforce the quality of UPS service delivery in the country. MPower is fully dedicated to the UPS market and their employees bring extensive knowledge to our existing UK partner network. Now that MPower is appointed for delivering UPS services, we believe this is the right time to officially introduce Minkels UPS System in the UK," says Jeroen Hol, Chief Executive Officer (CEO), Minkels.
The Minkels UPS System was originally developed by Minkels' parent listed company Legrand, a specialist in UPSs and power distribution products. Minkels R&D then added data centre modifications and helped turn it into an integrated UPS concept that is optimised for demanding data centre environments. The end-result is a UPS System that is suitable for Cold Corridor configurations in server rooms, it says.