Submitted by lawrence on February 25, 2014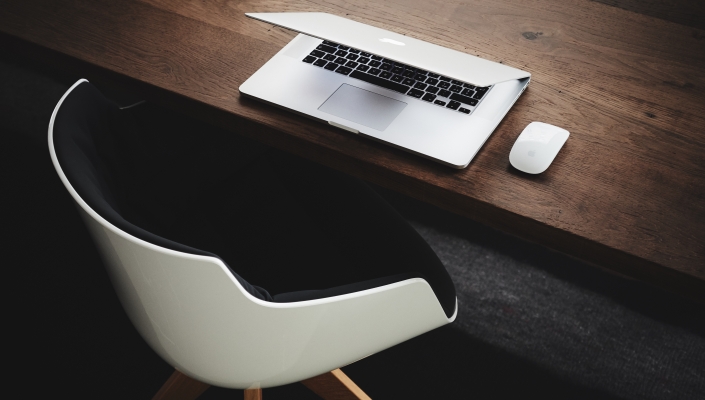 Basware says it has completed the co-operation negotiations on job reduction started a month ago. The result is the loss of 28 people, most of whom currently work in Finland.
The aim of the co-operation negotiations was to "adjust the company's cost structure in declining business sectors", and to aim to better support company's business model as well as to improve competitiveness and profitability.
As an outcome of the negotiations, permanent reductions will be issued to 28 employees in total within Basware Corporation or its subsidiaries. 22 employees will be affected within Finland. Possibilities for internal transfers will be discussed with all affected employees. Additionally, other saving and rationalization measures will be conducted within the company.
The streamlining of the functions is expected to result in annual savings of approximately €2.5m, starting from the second quarter.
In the beginning of the cooperation negotiations the actions were estimated to impact up to 40 employees across administration, support, professional services and R&D. The company published a stock exchange release about the commencement of the co-operation negotiations on January 24, 2014.