Submitted by lawrence on October 30, 2017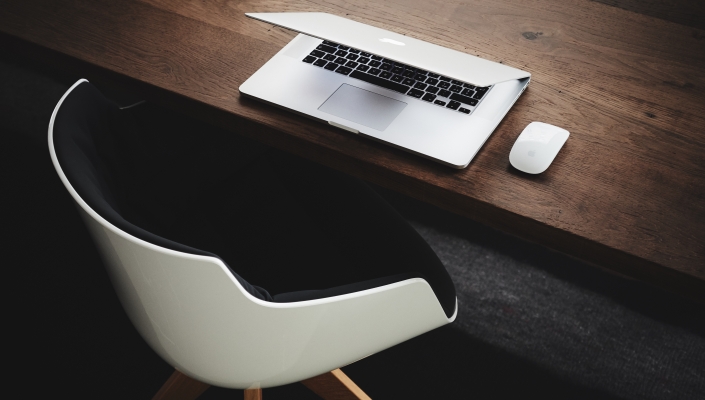 Italy has elected to use its "golden" ticket over Telecom Italia and its decision-making, a significant result of a longstanding debate over the growing power over the company by French media giant Vivendi. The government has told Telecom Italia that it wants to have a say in all its strategic decisions, in the strongest sign so far that Rome intends to rein in the growing influence of French group Vivendi over the former state monopoly.
Prime Minister Paolo Gentiloni signed a decree activating the so-called "golden power" on Telecom Italia after Vivendi, now TIM's biggest investor with a 24 percent stake, tightened its grip on the company.
The Italian government had considered getting involved and regards Telecom Italia as a national strategic asset. The debate centred mostly on the definition of whether Vivendi had "control" of the incumbent telecom.
The government in Rome has never exercised the power, which allows for it to veto actions including asset sales, mergers and any change of control. Prime Minister Paolo Gentiloni didn't offer details along with the decree.
Italian regulator Consob ruled that Vivendi had control at TI, while Vivendi appealed that ruling saying it only exercised "management and coordination."