Submitted by lawrence on October 30, 2017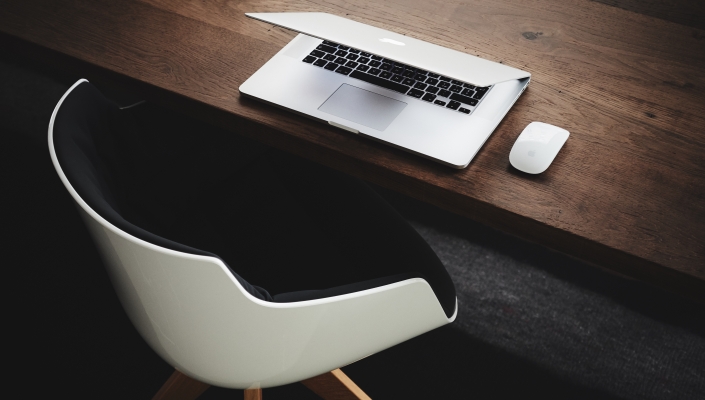 ProtectWise is a US-based enterprise security company which is building its partner business in the UK and eventually in EMEA. Damon Harvey, VP EMEA says "We are after building a long term sustainable business. The UK is the start point ad we are currently in recruitment mode." He is anxious not to become another vendor in a market crowded with new and old names, and where the channel are showing signs of vendor fatigue from the numbers of players pushing for traction.
He has already appointed a distributor, Progress. "Progress is pleased to add ProtectWise to the suite of disruptive security technologies we distribute in our European channel network," said John Quinn, Founder and CEO, Progress Distribution. "The European market needs bleeding-edge innovations that solve problems existing technologies are unable to address."
"To scale we need distributors," says Damon Harvey, "We need them to do the recruitment, training and help with demand generation." ProtectWise is currently looking at European distribution as it aims to develop in the DACH, Nordics and Benelux regions. Cloud security is very different from legacy models, he explains, partners have previously been the specialist boutique outfits, but it is reaching a wider channel. Ge says it has a real advantage in using the cloud and not requiring customers to standup large amount so storage to do the job.
Being suitable for enterprise and higher-end mid-markets, the product needs a certain amount of maturity on the part of the customer in order to recognise the issues it solves. As a packet inspector working with a zero footprint, it acts as a monitor and recorder on network transactions. In this is has had a certain succeed in the UK with financial services customers, as it can provide a picture of the traffic going back a year.
Another area of interest is the Industrial Control Systems (ICS) market which requires perhaps more of a specialist channel, but where the cloud focus ad zero footprint of ProtectWise gives it an edge. It is the sort of product where the demo can really help close the deal, potentially showing customers the scale and nature of their challenges. "We find that we have a very high rate of commitment and a high conversion rate once we can get the channel in touch with the customer."