Submitted by lawrence on October 30, 2017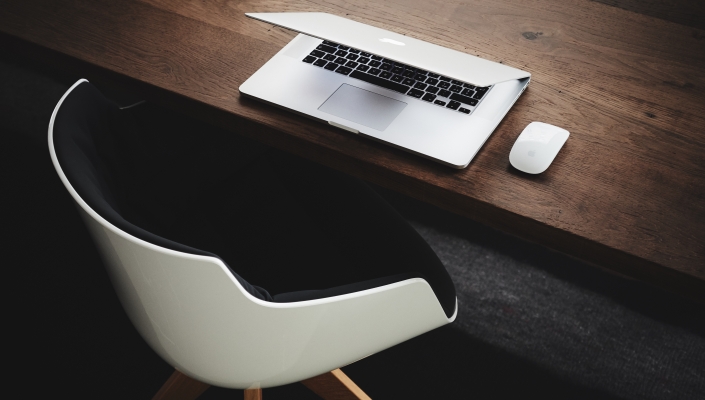 Two of the political parties looking to join the government of German Chancellor Angela Merkel are pushing to examine a possible sale of Germany's stake in Deutsche Telekom. That's a holding of €23.7bn, about 31%, owned either directly or through state-owned bank KfW Group.
It's a "major demand" of the Free Democratic Party, and is supported by the Greens, both of which are in talks to join the governing coalition. So far, Merkel's Christian Democrats haven't committed to the idea but haven't publicly opposed it either.
Some lawmakers want to see the stake sold and the money invested entirely in infrastructure upgrades like fibre-optic networking.