Submitted by lawrence on October 30, 2017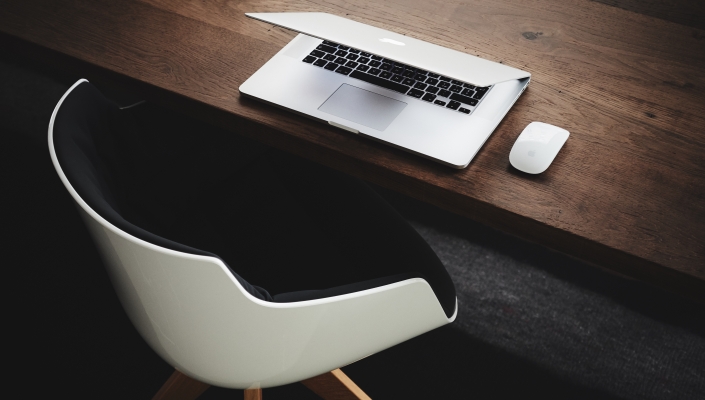 Russian search giant Yandex shares rose +7.5% after it lifted guidance in a Q3 report. It was close to its 52-week high after Q3 earnings that missed expectations but contained raised revenue guidance.
The company now sees ruble-based revenue growth at 22-23% for fiscal 2017. Revenues overall grew 21% in ruble terms to 23.4B rubles, essentially in line with expectations; Ex-TAC, revenues rose 22% to 19.03B rubles. Net income, though, fell 65% to 0.9B rubles, and EBITDA fell 17% to 5.7B rubles.
In operational metrics, the company's share of the Russian search market averaged 54.9%, up from last quarter's 54.3%, and hit 55.5% in September. Queries grew 7% Y/Y.
Meanwhile, paid clicks on Yandex and partner sites were up 6% Y/Y and average cost per click went up 12%.
Cash, equivalents and term deposits were 66.6B rubles (about $1.15B) as of the end of September.