Submitted by lawrence on October 30, 2017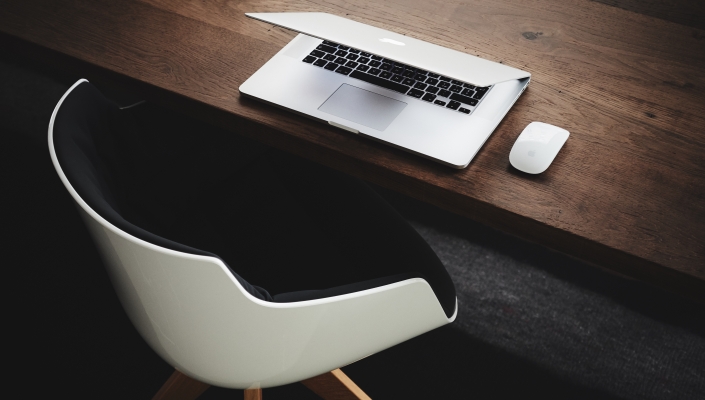 Cloud contact centre vendor RingCentral has signed a European agreement with UK-based Nuvola Distribution. Through Nuvola, channel partners will be able to deliver RingCentral's cloud communications and collaboration solutions to businesses across Europe for improved customer engagement, mobility and workforce productivity.
"Businesses around the world are transitioning to cloud solutions for greater mobility and enhanced collaboration," said Michael Lloyd, managing director at Nuvola Distribution. "We aim to partner with the best cloud providers in the market so we can deliver innovative solutions that meet the needs of today's distributed and mobile workforce."
Talking to Ring Central's EMEA head of channel sales, Robinder Koura, at IP Expo, he explained that he felt that Nuvola, while a "niche" distributor, was a "nice niche": "They are new and a unified comms distributor, which is good for us and coming with an Avaya/ShoreTel partner base, so had seen a bit of a dip."
RingCentral needs subcontractors for the services side, which is something Nuvola Distribution offers, he explained.  "Mainly based in the UK, they are doing very well on the services side. They are shifting to the cloud base and do services, so they have had partners for a while, and now they need to look at options. Customers are asking for cloud; we already have opportunities we are working with them on.. They are not massive but I am happy to sign them because they have their own services."
They have a good partner base and partners are uncertain with situation at Mitel/Avaya, he says. "They can position us with a good partner programme and as a market-leading supplier."
The Unified Communications Application Services (UCAS) Infrastructure (UCAS) is really arriving in the channel. RingCentral does over half its enterprise deals with the channel, especially in Europe, and it is growing rapidly. "We have channel harmony with no conflict because the direct sales are paid 100% on channel deals. They can sell for the partners and get paid the full amount. So we actually build the revenue stream for the channel which is a real differentiator for us. This is why we are getting such good traction – with IT guys [in the channel] , they don't need to know the telephony side – we do it for them."
Nuvola will handle both RingCentral Office and RingCentral Contact Centre. Available for purchase in both sterling and euro currencies, RingCentral Office provides enterprise-class quality of service, including worldwide extension-to-extension dialling, voice and video conferencing, team messaging and collaboration.
Nuvola Distribution also supports solutions from Alcatel-Lucent Enterprise, Talari Networks, Ingate, Vurella, Northbridge Secure, Splicecom, Redbox Recorders and Digium. Earlier this year, RingCentral unveiled a new tier plan for its Connect Platform Partner Program, for companies building apps on the RingCentral Connect Platform. The expanded structure supported 5,000 existing developers and new ones joining.