Submitted by lawrence on October 30, 2017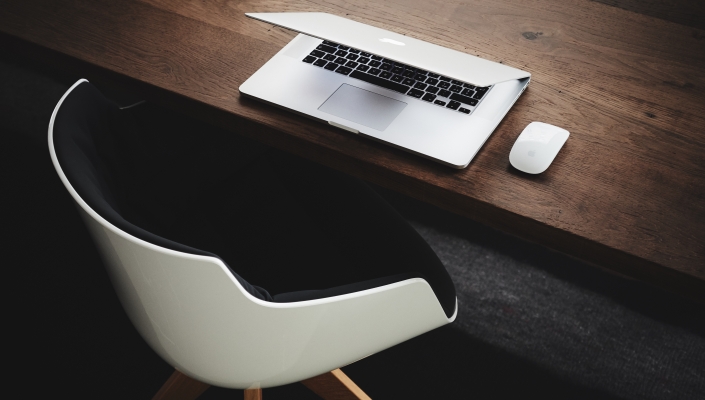 Logicalis Group, the IT solutions and managed services provider, which is part of the Datatec holding company is to sell its service management consultancy operation (Logicalis SMC) based in the Netherlands to US-listed DXC Technology. Datatec has just reported a rather poor half year with Logicalis sales falling. Logicalis SMC will join the DXC Technology ServiceNow practice within Fruition Partners, a DXC Technology company and global ServiceNow platform.
This transaction will enable Logicalis to continue to have a trading relationship with SMC whilst releasing funds to reinvest in Logicalis' core operations and further mergers and acquisitions (M&A) activit, it says.
Eugène Wolf, Logicalis SMC CEO, comments: "Our time with Logicalis has been tremendously prosperous, allowing us to double in size and triple our revenues since Logicalis acquired us in 2013. Joining a ServiceNow specialist like DXC's Fruition Partners allows us to grow our IT4IT-practice even faster. We are very excited about the next phase of our development."
Talking about the workforce of 184 Logicalis SMC staff he adds: "All the members of our great team will carry on as before and be part of this next exciting chapter."