Submitted by lawrence on September 11, 2017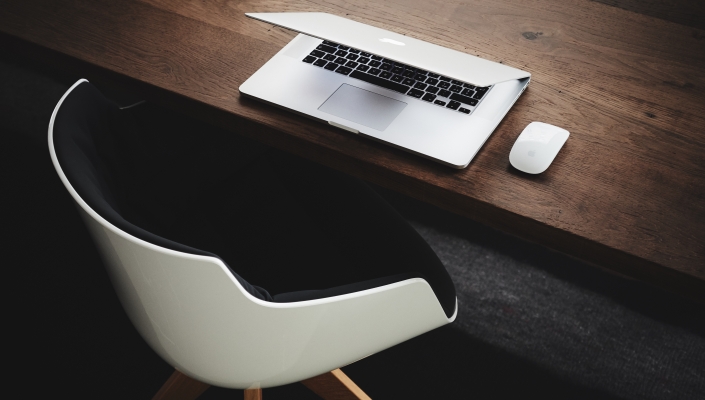 Respondents to CONTEXT's ChannelWacth survey have again voted AB Group the top "2016 Broadline Distributor of the Year" in Poland, Czech Republic and Slovakia. The triple award was received by the Group companies: AB SA in Poland and ATComputers in Czech Republic and Slovakia and the group has repeated success in this award last year.
"Every award is a reason to celebrate, but those given by our partners, with whom we work on a daily basis, are the most satisfying. Last year, we managed to get to the top spot on three markets at the same time: in Poland, Czech Republic and Slovakia. There is an old saying in sports that it is much easier to get to the top than to stay there. We have managed that and now we have received the Broadline Distributor of the Year title for another year in a row. We have maintained the cutting-edge quality of our offering and services, and we never stop growing. With our annual revenue of over PLN 8.1bn, we have become the ninth largest European distributor, and have reinforced our position as distribution leader in Central and Easter Europe. The triple "Distributor of the Year" title, for which we are immensely grateful, confirms our belief that the direction we are following is the right one and that the strategy of maintaining dialogue with our Partners is yielding measurable effects," says Andrzej Przybyło (above), President of the Board of AB.
CONTEXT ChannelWatch is an online reseller survey providing detailed insight into reseller behaviour, opinions and attitudes. Leveraging its Distribution panel, CONTEXT invites its partners to send out survey invitations to their entire reseller database. In exchange for their participation. Countries covered 2016-17:United Kingdom, France, Germany, Spain, Italy, Portugal, Netherlands, Denmark, Sweden, Poland, Czech Republic, Slovakia, Estonia, Latvia, Lithuania, Russia, Turkey, Australia, New Zealand, and Brazil. Over 7,500 resellers took part across all regions in 2016-17. In Western Europe a total of 3,800 resellers completed the survey. The Distributor of the Year Award was based on the votes of all participants in each country. The resellers rated distributors on key service criteria and nominated a specific broadline and specialist distributor as best overall for the year.