Submitted by lawrence on September 7, 2017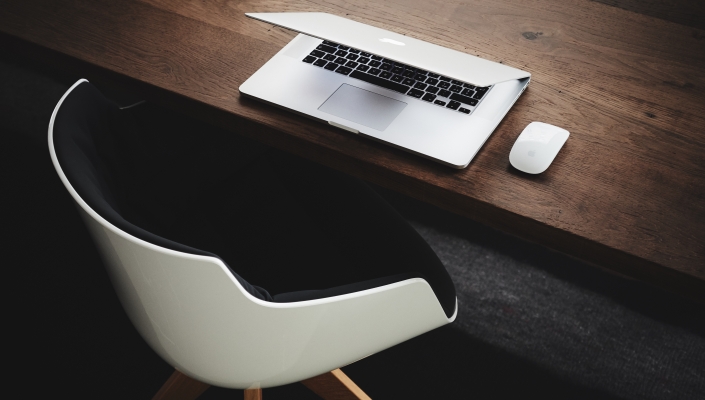 Tech Data has become the second distributor this week to cite competition in Europe as a reason for its lower margins. CEO Bob Dutkowsky (below): "In our European region, sales in euros came in slightly below planned, driven by lower than expected sales of broad line products and components. The regions' underperformance was also impacted by an increasingly competitive market across many product categories, but particularly, broad line products, mainly PCs and printers."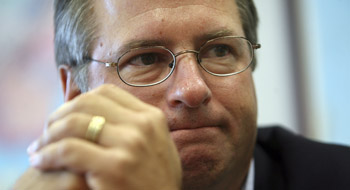 A major part of management's task has been the integration of the acquired Avnet TS business: "I'm pleased to report that during Q2, we achieved a number of integration milestones, including completing the structure through which we go to market in each region and aligning our teams accordingly. We also successfully integrated a handful of countries in Europe without major disruption to customers and vendors. The IT integration plan we've laid out is proceeding as expected and our sales, order entry, logistics, and billing systems are operating smoothly and without incident, as evidenced by our ability to successfully transact $8.9bn in sales in Q2."
Q2 earnings fell short of TD's internal plan and guidance, primarily due to lower than expected gross profit. EVP and CFO Charles Dannewitz: "Despite our lower than expected earnings performance in Q2, we continue to expect the combination of Tech Data and Technology Solutions to be significantly accretive to Tech Data's fiscal year 2018 non-GAAP earnings per share."
"With the actions taken and identified to-date, we are confident that we're well on track to achieve $50m in annual cost savings during the first 12 months after close and another $50m by the end of year two, for a combined annual cost savings of $100m in the second full year. Also, we continue to expect to incur one-time cost to achieve these savings of approximately $150m, exclusive of one-time transaction costs related to the acquisition."
Worldwide sales were $8.9bn, up 40% year-over-year, primarily attributable to the addition of Technology Solutions.
"On a pro forma basis, we estimate that worldwide sales as well as sales in both the Americas and European regions were up low single-digits in constant currency and were roughly flat in the Asia-Pacific region year-over-year. On a regional basis, reported sales in the Americas increased 57% to $4.2bn.
At a product level, PCs and software subscriptions as well as next-generation technologies, including cloud and security performed well in the quarter, while storage, tablets, and consumer electronic products declined.
In Europe, Q2 sales increased 20% to $4.4bn on a reported basis and 21% in constant currency. At a product level, smartphones, software subscriptions, security, networking, and storage performed well in Q2, while PCs and traditional software products declined, he says.