Submitted by lawrence on September 7, 2017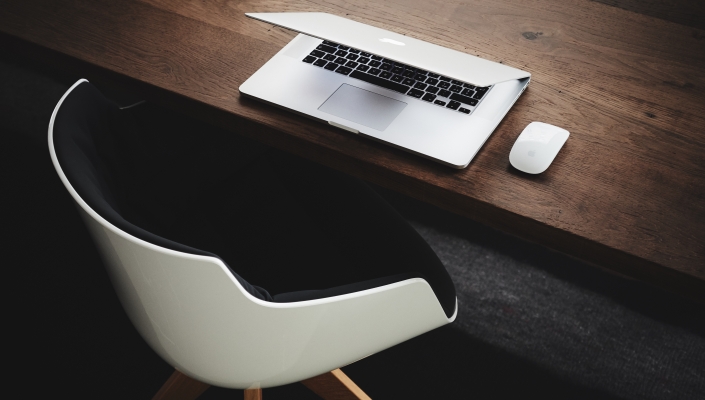 Monoprice, a US online retailer offering consumer electronics now has European-localised versions of its e-commerce platform. Renditions of the Monoprice site will be available first in the United Kingdom, followed by Germany, Italy, Spain and Switzerland, where it will offer hundreds of products, it says.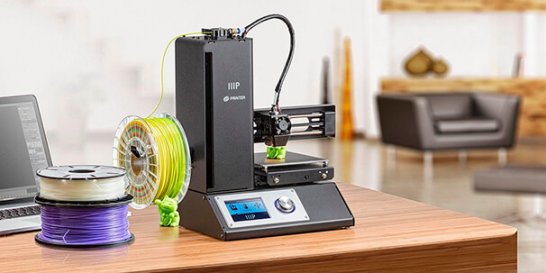 Each website will be tailored to the country's language and currency for localised, intuitive use, it claims. Monoprice's product managers will curate the online shopping experience, offering a variety of solutions across multiple product categories. Initial products will include 3D printers, headphones, small appliances, wall mounts, and AV/IT, personal and commercial products.
"Global adoption of consumer electronics is evolving rapidly but the higher costs of products currently available in the market pose a challenge to continued growth. We see that international consumers experience similar frustrations as those shopping for affordable electronics in America," said Bernard Luthi, CEO at Monoprice. "With Monoprice's expansion into key markets abroad, we are thrilled to bring our brand guarantee of simplicity, fair pricing and confidence to consumers and businesses throughout Europe."
Claiming the top selling 3D Printer brand in the US, Monoprice sees this expansion as a significant opportunity to drive category growth globally. Aiming to make 3D printers attainable for all, from hobbyists to beginners, the brand will offer its complete line of 3D printers from the bestselling MP Select Mini V2, which comes fully assembled and usable right out of the box, to the Maker Ultimate, which is capable of prints with a fine layer resolution as low as 20 microns.