Submitted by lawrence on September 7, 2017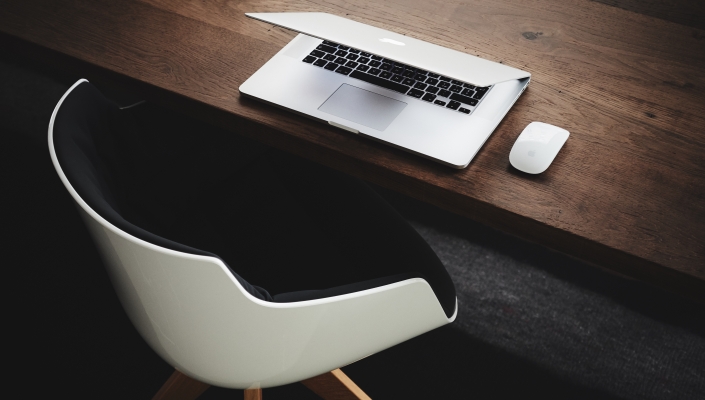 Poland-based distributor ABC Data is claiming record high margins as a result of its growth in mobile, cloud and e-commerce. In the first half of 2017 it saw a record margin of 6.3%, PLN 1.9bn of consolidated revenues, and EBITDA in of PLN 15.2m, which is a 25% increase compared to H1 2016 .
"The results generated by the ABC Data Group in H1 2017 are once again higher than the market expectations. What is important, they are also in line with the assumptions of the Company's Management Board for this year, which were the basis for the development of the Group's forecasts of the financial results announced in May this year," says Ilona Weiss (below), President of the Management Board of ABC Data.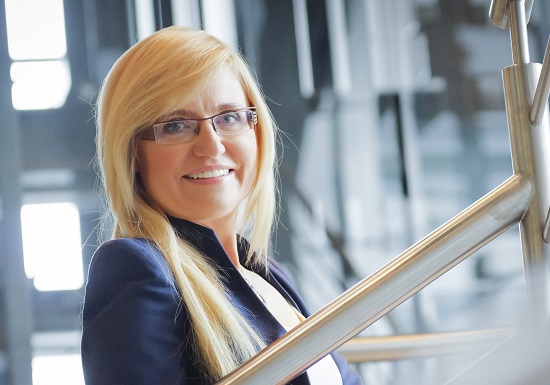 Consolidated revenues on sales Group were PLN 1,914m-  a decrease by 14% y/y after the deliberate elimination of low-margin transactions. Consolidated gross profit on sales was therefore higher by 6% compared to the corresponding period last year.  There has also been higher costs of sales and general and administrative costs as a result of, among others, the consolidation of S4E.
Historically, S4E completes the majority of its projects in the second half of the year so with the majority of its revenues (and profits) in this period,the positive contribution of S4E to the consolidated results of the ABC Data Group will not occur until the year end. The increased level of consolidated net financial expenses is also due to the rising cost of capital, she adds.
"I do not see any obstacles to the Company's fulfilment of the forecasts given in May this year. Moreover, the individual result of ABC Data so far indicates that our shareholders may expect an advance payment on dividends for this year," concludes Ilona Weiss.
The results were also influenced by ABC Data's pro-development initiatives. Most of them involved e-commerce and cloud areas, broadening its portfolio of e-commerce tools. The launch of ABC Data Cloud has been accompanied by the premiere of ABC Data's mobile app to its sales. In addition, iSource, which is a part of the Group, is the largest distributor of Apple products in Poland. The Company is also one of the leading providers of Huawei smartphones in Poland and the official distributor of Xiaomi branded equipment.
Sales of Xiaomi products in Poland has been growing rapidly, so are set to launch in the Baltic countries, where ABC Data works with, among others, mobile operator Telia.