Submitted by John Garratt on August 25, 2017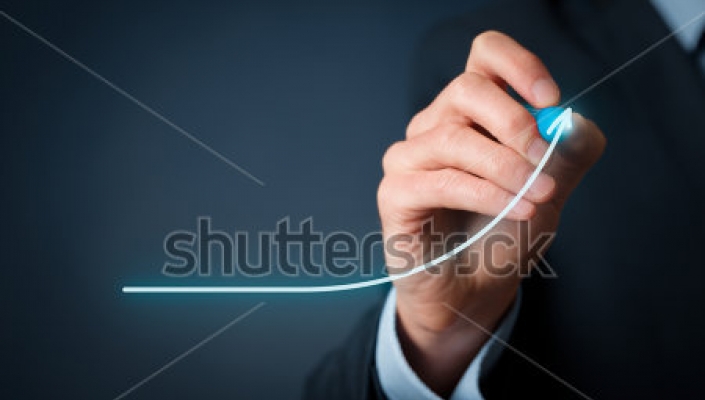 Computacenter has reported a 15% increase in sales to £1.7bn for the half year ended 30 June, with the best performance achieved in Germany. The sales performance was helped by currency movements as well as improved operational performance. Adjusted pre-tax profits increased by 66% (59% in constant currency) to £42m, when compared to the same six months last year.
Computacenter's share price jumped by almost a fifth this morning after early trading on the news. The majority of the UK-headquartered company's turnover now comes from abroad - 60% from Germany, France and Belgium, and 45% from Germany alone.
UK supply chain revenue and professional and managed services revenue grew 5% year-on-year to £428m and £249m respectively, boosted by both public sector wins and two large five-year contract renewals with private companies.
Computacenter chief executive Mike Norris said: "We have never been more optimistic about the market's potential, as customers invest capital, digitalise their businesses and require support to reduce their long-term operating costs. "It remains critical that Computacenter invests too, in skills, tools, automation, infrastructure and customer satisfaction, as we remain more focused on our long-term performance than the short term."