Submitted by John Garratt on August 25, 2017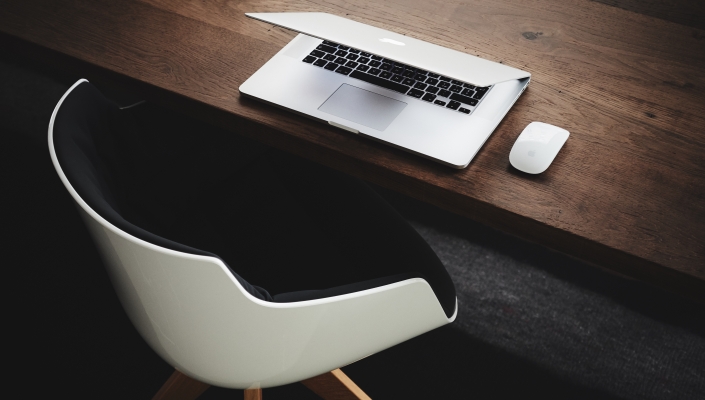 Autodesk shares rose 3.5% aftermarket thanks to good Q2 sales, guidance that mostly beat consensus, and the launch of a successful subscription conversion program. Revenue was down 7% in the Americas to $214m and down 10% in EMEA to $199m. APAC revenue dropped the most on the year, down 12% to $89m.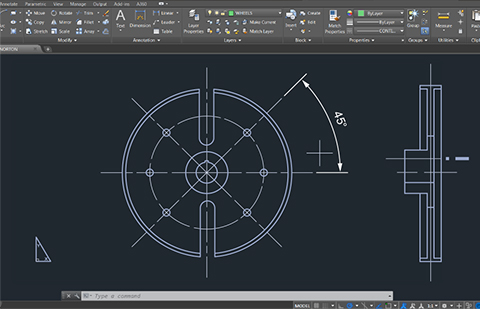 Total revenue was $502m, a fall of 9% compared to the second quarter last year as reported. During Autodesk's business model transition, revenue is negatively impacted as more revenue is recognized as annuity rather than up front and as new offerings generally have a lower initial purchase price.
Subscription plan (formerly known as new model) annualised recurring revenue (ARR) was $784m and increased 94% compared to the second quarter last year as reported, and 98% on a constant currency basis.
"Once again, we experienced broad-based strength across all subscription plan types and geographies," said Andrew Anagnost, Autodesk president and CEO. "We're seeing positive trends in ARR growth, especially with products that were first to move to subscription-only. These products are further into the transition and have ARR growth rates well above our current average, offering additional proof that our model transition is working. Subscription is delivering a better experience to our customers, expanding our market opportunities in construction and manufacturing, and increasing the customer lifetime value for Autodesk.
"During the second quarter we started offering a simple path for maintenance customers to move to subscription," continued Anagnost. "While the program didn't begin until midway through the quarter, it is off to a great start with nearly one-in-four renewal opportunities moving to subscription."
"Strong execution across the board and a steady macro operating environment led to another quarter of better than expected results," said Scott Herren, Autodesk CFO. "We've been able to achieve these results while diligently controlling costs. Overall, our first half results increase our confidence that the transition is working for our customers and partners. It also sets us up for success for the rest of the year and reinforces our conviction in our FY 20 targets."
Subscription plan subscriptions (product, EBA, and cloud) were 1.59 million, a net increase of 270,000 from the first quarter of fiscal 2018, led by new product subscriptions and 63,000 product subscriptions that migrated from maintenance plan subscriptions. Maintenance plan subscriptions were 1.85 million, a net decrease of 117,000 from the first quarter of fiscal 2018, which includes the 63,000 that migrated to product subscription. Total recurring revenue in the second quarter was 91% of total revenue compared to 69% of total revenue in the second quarter last year.
As part of the business model transition, Autodesk discontinued new perpetual license sales for most individual products at the end of the fourth quarter of fiscal 2016 and for suites at the end of the second quarter of fiscal 2017.