Submitted by John Garratt on August 24, 2017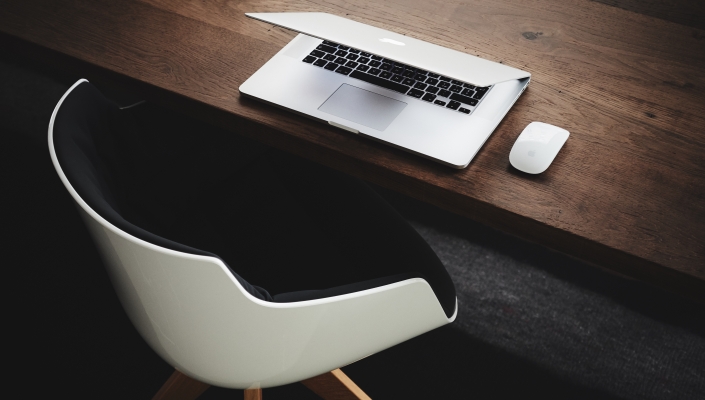 The UK government has set out its proposals for the sharing of personal data across European borders as part of Brexit negotiations. It aims to follow the European data model for data exchange.
"The government has considered the case for a unique approach that could allow data to continue to be exchanged to ensure ongoing competitiveness, innovation and job creation," said the UK government.
"The UK is considering an ambitious model for the protection and exchange of personal data with the EU that reflects the unprecedented alignment between British and European law, and which recognises the high data protection standards that will be in place at the point of exit," it added.
The government recently confirmed that it would carry the full EU General Data Protection Regulation (GDPR) into UK law before the country left the EU.
The latest plans will provide "continuity and certainty for business", said the government. They seek to:
Allow data to continue to be exchanged in a safe and properly regulated way
Offer sufficient stability and confidence for businesses, public authorities and individuals
Provides for ongoing regulatory cooperation between the EU and the UK on current and future data protection issues
Continue to protect the privacy of individuals
Respect UK [data] sovereignty, including the UK's ability to protect the security of its citizens
Not impose unnecessary additional costs to business
Minister for digital Matt Hancock said: "Data flows increasingly underpin trade, business and all relationships. We want the secure flow of data to be unhindered in the future as we leave the EU.
"So a strong future data relationship between the UK and EU, based on aligned data protection rules, is in our mutual interest. We look forward to the EU outlining its own proposals in this area and taking forward discussions in future negotiations."