Submitted by John Garratt on August 24, 2017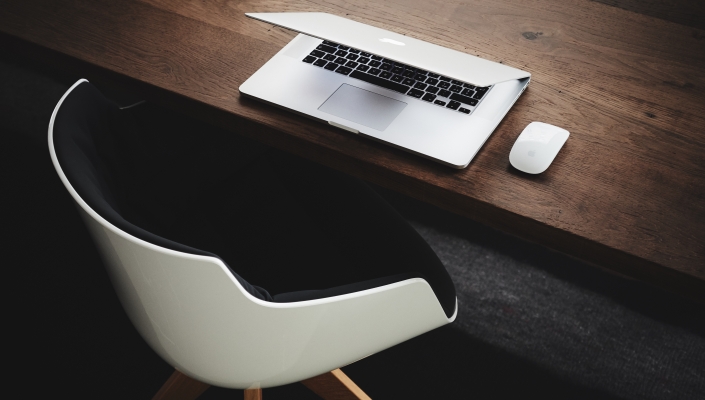 HP Inc's Q3 saw sales up nearly 10% on the year. In Personal Systems division its notebook sales were up 16% in revenue to $5bn and 12% in units. Desktops were up 5% in revenue to $2.6bn and 3% in units. 
In printing, supplies division was up 10% on the year to $3.12bn but down 1% on the quarter. Commercial Hardware fell 2% to $986m while Consumer Hardware grew 3% to $592m.