Submitted by John Garratt on August 23, 2017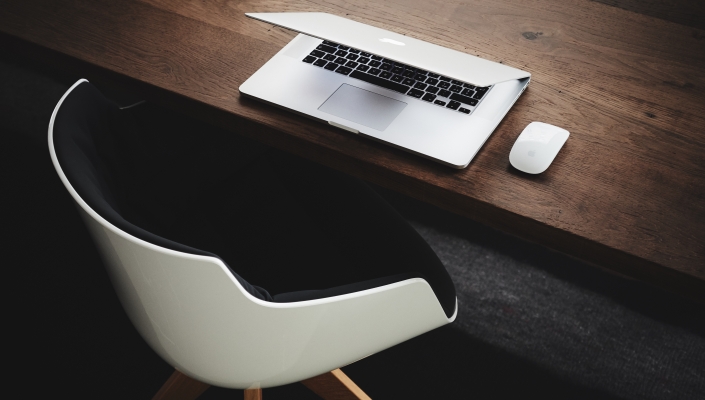 DataCentred based in Salford, Greater Manchester has gone into administration despite some "notable" client wins, according to the administrators, who are trying to sell the business as a going concern.
Last year, DataCentred won a contract to provide UK tax body HMRC (Her Majesty's Revenue and Customs) with an OpenStack-based public cloud to support its multi-channel digital tax platform (MDTP).
"The contract win further reinforces DataCentred's success as a trusted supplier on G-Cloud and its ability to deliver complex, highly flexible and secure cloud solutions to the public sector," said the supplier at the time.
Other DataCentred clients include the London School of Economics and Lancaster University. Like HMRC, if the business cannot be sold as a going concern, these customers may have to move to another provider. Anthony Collier and Geoff Rowley from FRP Advisory were appointed as joint administrators for DataCentred yesterday (22 August). They are continuing to trade the business and have so far retained the firm's 15 staff.
Based in Media City, DataCentred has traded for four years, operating both a physical data centre and cloud business, to provide software-defined and cloud infrastructure services through both public and private clouds.
"Despite some notable client wins, the business remained loss making and is not viable in its current form. The administration will allow the business to continue to trade whilst restructuring options are explored," said FRP Advisory. It added: "Administrators have begun to engage with interested parties in the business and assets as part of an on-going marketing process. The joint administrators will continue to evaluate the financial position of the company in the interests of creditors."
Administrator Collier said: "Over its four year trading history, DataCentred has earned a well-deserved reputation for its expertise and has supported a significant network of clients. We are marketing the business and assets for sale and we encourage any interested parties to make early contact with us."
Last year, DataCentred raised a further £1m in funding from Barclays and public body The Greater Manchester Combined Authority, among others, to help expand its business. The Authority also saw DataCentred as the key solution for expanding its OpenStack-based cloud infrastructure.