Submitted by John Garratt on August 15, 2017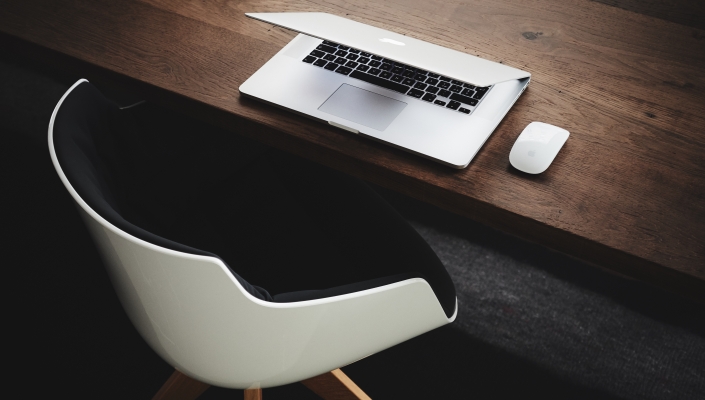 Extreme Networks shares have risen 10% after issuing strong guidance. Its fiscal Q4 results showed a better profit than expected as it issued strong guidance for the start of its new fiscal year.
Revenues rose 28% and operating margin was 12.2% on a non-GAAP basis, 360 basis points better than the prior year's Q4. Gross margin, meanwhile, improved 480 basis points (9%) to 56.9%.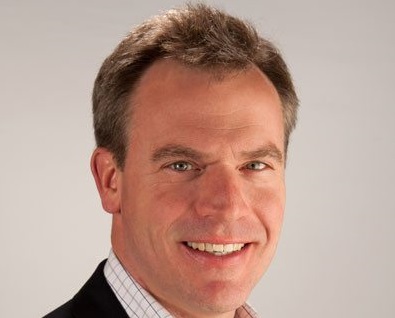 In the revenue breakout, product sales were $140.8m (up 33%); services at $38m (up 12%). "Led by solid organic growth and continued execution of our recently acquired WLAN business, we concluded 2017 with one of our strongest performances in recent years," says Ed Meyercord, President and CEO of Extreme Networks.  "During our fourth quarter, revenue from our Extreme solutions portfolio generated organic growth of 6% driven by record wireless performance that was at or above current industry growth rates, while our non-GAAP gross margins expanded by 230 basis points year-over-year to 57.1% through our high-quality solution selling strategy and disciplined approach to discounting.  Even more noteworthy, for the first time since 2013, we achieved positive GAAP earnings, while delivering non-GAAP earnings at or above our expectations for the ninth consecutive quarter.
"The successful integration of our WLAN acquisition validates our pursuit of accretive acquisitions and we are poised to build on this momentum with the recent closing of the Avaya networking business acquisition and the pending closing of the Brocade data centre networking business acquisition.  Heading into fiscal 2018, we plan to leverage our expanded market share and significant cross selling opportunities supported by the combination of these transformative acquisitions, greater penetration across our target verticals and the continued introduction of new products and services.   We anticipate these actions will enable us to reach critical mass and build on our leadership position in the enterprise networking industry as we continue to deliver software-driven, end-to-end, wired and wireless networking solutions for enterprise customers," concluded Meyercord.
For Q1 the company is targeting $200m-$210m in revenues (well above consensus of $168m), non-GAAP gross margin of 55.5%-57.5%.