Submitted by John Garratt on August 14, 2017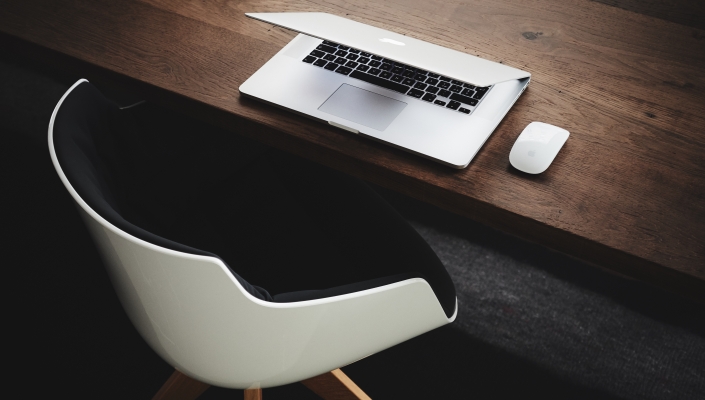 Apple and the Irish government are close to reaching an agreement over an indemnity from potential losses related to holding up to €15bn of the company's cash, it has been reported.
Last year, the European Commission told Apple to repay about €13bn in back taxes to the country, which had given Apple unfair tax breaks. Apple has to put the money into an escrow account while appealing the decision; if it wins, it gets the money back.
The Irish government worries it will be held responsible for any drop in value while the money waits in escrow.
Bloomberg reports that the company and country are close to working out an agreement, but neither has commented officially.