Submitted by lawrence on February 19, 2014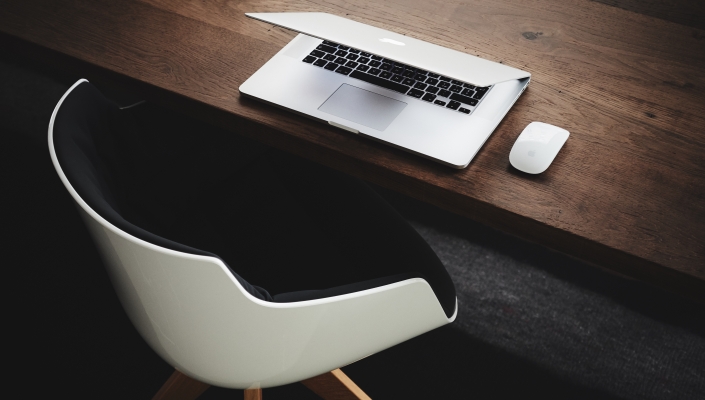 US-based provider of Enterprise Mobility Management (EMM) software NetMotion Wireless has announced its plans to expand into key markets in Europe. The company has announced it has set up its new European headquarters in Windsor, in the UK, and the new office will be run by Erik Helm, it says.
Prior to taking his new role as EMEA and Rest of World General Manager, Helm served as Vice President, Enterprise Sales. He will be responsible for expansion in European markets, outside from the UK, and in Latin America and Mexico, the company says.
Also, NetMotion plans to make new investments in human resources in the dedicated regions. The growth will be supported by additional local offices and funding, it says.
"NetMotion has already built a strong reputation helping companies in the UK and Ireland optimise mobile deployments and keep workers connected. Our commitment of additional resources allows us to build on this strong foundation, and quickly scale to meet the needs of a rapidly expanding European market," comments Stef Coetzee, Sales, NetMotion Wireless UK.