Submitted by John Garratt on July 10, 2017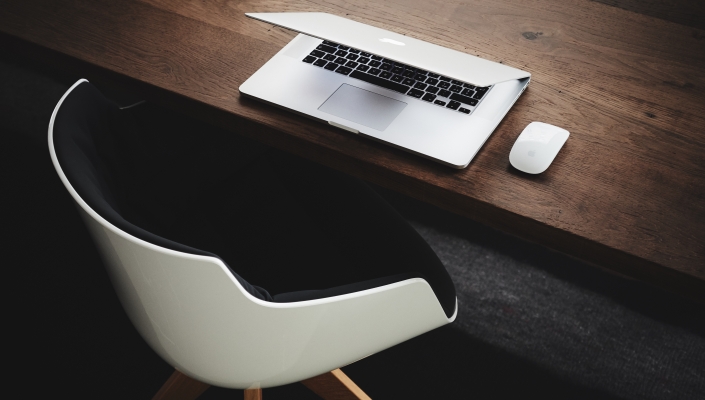 Microsoft has taken the wraps off its new partner strategy at this week's Microsoft Inspire event in the US. Having confirmed last week a sales and marketing staff cull at the company, Microsoft has announced its One Commercial Partner strategy, ostensibly designed to help partners make more sales through the cloud and digital transformation markets.
Ron Huddleston, Microsoft CVP of One Commercial Partner, said: "We're bringing together partner-focused teams from across the company into one organisation. One Commercial Partner harnesses our partner expertise and knowledge – technical, marketing, business development and programmes. It brings together the things that work so that every partner can benefit, regardless of size, business model, or geography."
All Microsoft partner staff will have the responsibility to work with partners in one of three primary functions – building partner abilities, go-to-market and selling. "Our focus on selling with partners is something I'm particularly passionate about. Many partners have told us that bringing their solutions to market and connecting with customers is an area where they'd like better engagement and support from us," said Huddleston.
As part the commitment Microsoft is investing in two key programmes, Azure co-sell and Channel Managers. With Azure co-sell, Microsoft sales reps are paid up to 10% of the partner's annual contract value when they co-sell qualified Azure-based partner solutions. Channel Managers is a globally distributed force that will be "100% dedicated" to partners, helping them sell solutions built with Azure, Microsoft Office and Dynamics 365.
"Together these programmes represent a $250m investment to materially increase our partner-dedicated personnel and add to our new Azure co-sell incentives," Huddleston said.
At Inspire, Microsoft also launched Microsoft 365, which combines Office 365, Windows 10 and Enterprise Mobility + Security; and the Azure Stack offering which supports hybrid clouds and edge computing applications, by enabling Azure optimised hardware from the likes of Dell, EMC, HPE and Lenovo.