Submitted by John Garratt on July 10, 2017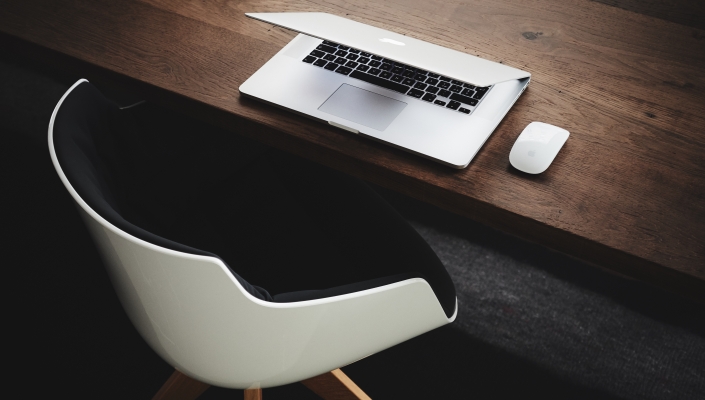 Latvia's growing ELKO Group has set up a distribution sales team for IT enterprise and consumer products in Poland.
ELKO believes that despite the relative maturity of the Polish market, "there is room and a need" for a new distributor for the region. The new sales force is located in Wroclaw, initially employing four.
Svens Dinsdorfs, CEO of ELKO Group, said: "The Polish IT market is large and saturated, covered by almost all global distributors. At the same time, customers like resellers and OEMs lack flexibility and customisation of the services provided by distributors.
"Entering the market with our offering, an individual- and project-based approach, I believe customers will gain the benefits of increased efficiency, combining logistic routes, financial methods and portfolio extension options for the retail market."
ELKO's Polish move follows last week's capture of Nordics distributor Gandalf, with ELKO taking an 85% stake in the Sweden-headquartered company, which has sales of almost $80m.