Submitted by John Garratt on July 7, 2017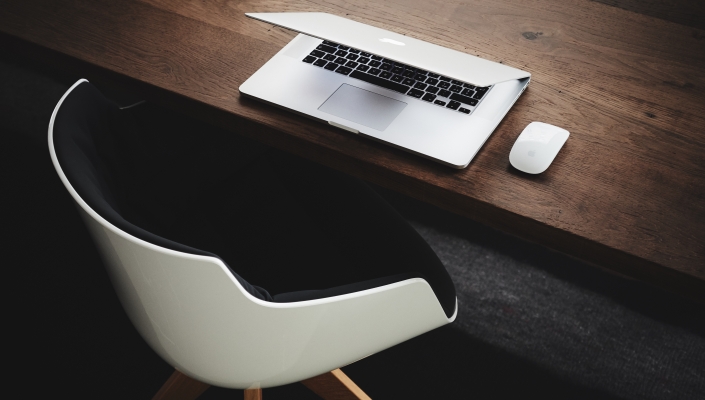 Latvia-headquartered ELKO has acquired an 85% stake in Swedish distributor Gandalf. Based in Malmö, Gandalf also has sales offices in Stockholm and Gothenburg, and trades across the Nordic region.
ELKO said it had been looking for geographical distribution expansion opportunities for some time. "Gandalf's business model and operational structure is very similar to our own and thus we feel confident about this acquisition, said Svens Dinsdorfs, CEO of ELKO Group.
"We feel comfortable about the coming integration process and ensuing synergy. By becoming a part of the ELKO Group, Gandalf will be able to significantly expand its product portfolio and benefit from various competence-sharing initiatives," said Dinsdorfs.
Gandalf will, for now, continue to operate under the Gandalf brand. And David Nicander will continue to work as Gandalf CEO and will also remain a minority shareholder of Gandalf Distribution.
Gandalf distributes laptops, hard drives, monitors, graphics cards, network products and components to dealers across the Nordic region, and has sales of SEK 674m ($76.5m). ELKO Group represents 160 vendors and sells into 24 countries across Europe and Central Asia.