Submitted by John Garratt on July 5, 2017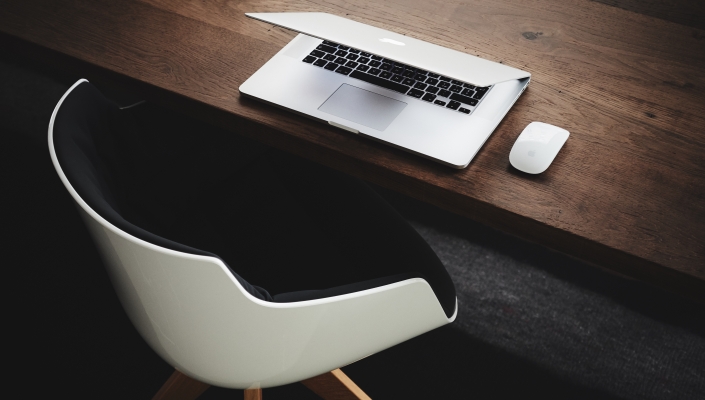 London-based IT solutions and managed services provider, Logicalis has announced it has bought a 51% stake in NubeliU, a specialist in cloud computing projects based on OpenStack.
The acquisition is part of Logicalis' strategy to position itself as a cloud integrator, the company said. NubeliU, which was founded in 2015 by the team the deployed the first production clouds in OpenStack, specialises in integration of OpenStack environments with customers' existing platforms.
According to the company, NubeliU can remotely deliver its services offerings around the globe from its operations in Brazil and Argentina. The acquisition is also expected to accelerate the global expansion of Logicalis' cloud computing and SDx practices, it said.
"We are convinced that OpenStack will be one of the foundations for the ICT future infrastructure. It is a platform that allows management and orchestration of hybrid environments in public and private clouds, ensuring a safe and transparent operation for corporate clients," says Logicalis' CEO, Mark Rogers. "This acquisition brings us the knowledge, skills and tools necessary to position Logicalis as the best placed organisation, to deliver cloud projects to our customers."