Submitted by lawrence on February 19, 2014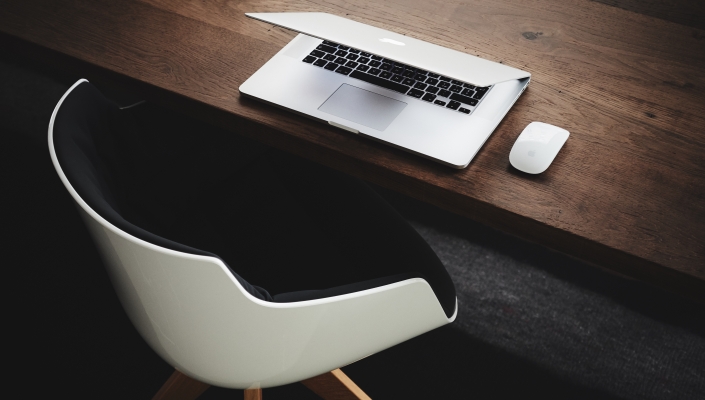 Distributor Tech Data has named Jean-Paul ("JP") Durand to the new position of vice president, chief ethics and compliance officer. Durand will report to David Vetter, the company's senior vice president, general counsel, as well as the Audit Committee of the company's board of directors.
It follows the lengthy investigation and removal of staff over discrpancies in accounts which cost the company millions of dollars. In this new global role, Durand will lead Tech Data's worldwide ethics and compliance program, including the company's policies and procedures designed to prevent and detect fraudulent conduct, encourage ethical behavior and a commitment to compliance with the law, and ensure adherence to Tech Data's Code of Conduct. 
"Tech Data is committed to sound corporate governance and ethical business practices, and this appointment reflects our continued commitment to legally and ethically conducting business around the world," said Vetter. 
Durand has served as Tech Data's vice president, assistant general counsel since May 2011 and has been with Tech Data since 2000. He is also a Certified Compliance and Ethics Professional under the Compliance Certification Board standards.
The company also announced that Wayne Hanewicz has been promoted to vice president, assistant general counsel and be responsible for the US legal organization and report to Vetter. 
The company has also appointed a deputy ethics and compliance officer in both its Americas and European regions, reporting directly to Durand. These two new positions will be responsible for managing Tech Data's ethics and compliance program in their respective regions. A new position of trade practice counsel, Europe, will report to Norbert Sourek, the company's general counsel, Europe.