Submitted by John Garratt on June 12, 2017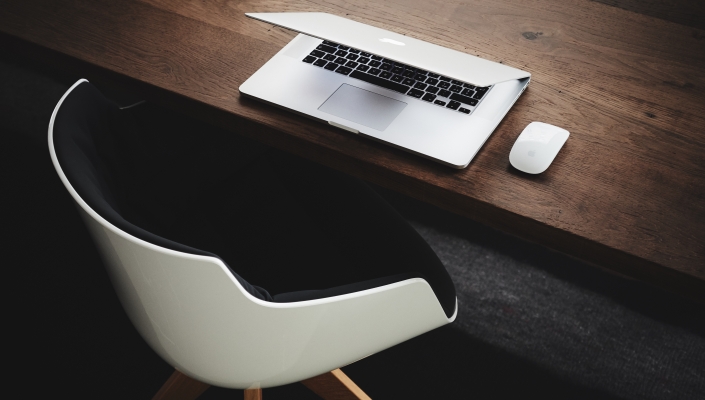 Crowdstrike's VP EMEA sales boss Mike East (below) is looking to grow through distribution and will be appointing channels in Europe soon. Talking to him at Infosec, he says: "the mood is very positive this year – our brand awareness is higher than I expected".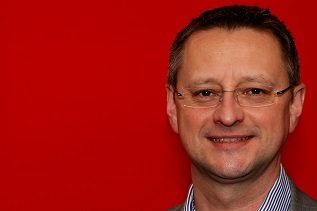 "We are not having to sell and explain what we do – people are coming to the stand to talk business and learn about the technology. Bear in mind that this is only our second year here. Many have been asked to come along and find out about us by their managers."
Crowdstrike has just introduced distribution in the UK as an experiment to see how it goes. The antivirus market is hotting up and is a high-volume business, he says.  "So there will be lots of transactions of various sizes. For example, someone has just come to me with a transaction with thirty seats; I also have one potentially for 300,000 users through the channel. We can only really work on those smaller deals with distribution, so we have signed a UK distributor so that anyone who is a reseller can sell the product. It is attractive to channels because after the initial AV sale they can take the customer on a journey. Then, the next stage after first sale is to get more sophisticated with a good managed service."
"The UK just a start and we will be looking at distribution in the rest of Europe. Certainly, in central Europe we will be looking to use distribution to cover the territory, definitely into Germany and probably Benelux/Nordics, given the scale of managed services. In the next 18 months I will pick the [distribution] people who will make a commitment and investment, who has complementary products. It is a phased approach once I start getting scale."
There is a high level of education which it now provides directly to resellers; when it gets bigger- and he is looking 18 months out, he will probably have a pan-EMEA distributor.
Incident response is a key topic for discussions, he says. "People are deciding they are in the market for such a point product. This time last year it was all about discovering if a company has been breached. This year it is all about replacing legacy anti-virus and needs answers. The world has woken up to this."
"As a technology we are built to solve breaches. To do this customers need to understand the threats, motivation and tools and what they are trying to do. That is the approach I like to take."
"One of the reasons the channel love what we do is that we offer a path of five selling motions – starting with a simple antivirus replacement and moving them along the chain. The customer sees one answer to a variety of problems- one unified solution with no additional employees and zero disruption.
Crowdstrike is 100% channel and works by creating the demand and the buzz and then bringing the business to partners, nurturing the opportunity. "Analysing our deal registrations- in 2016 they rose substantially, but this year they have gone through the roof – and have now overtaken the opportunities generated by Crowdstrike itself," he says.