Submitted by lawrence on February 17, 2014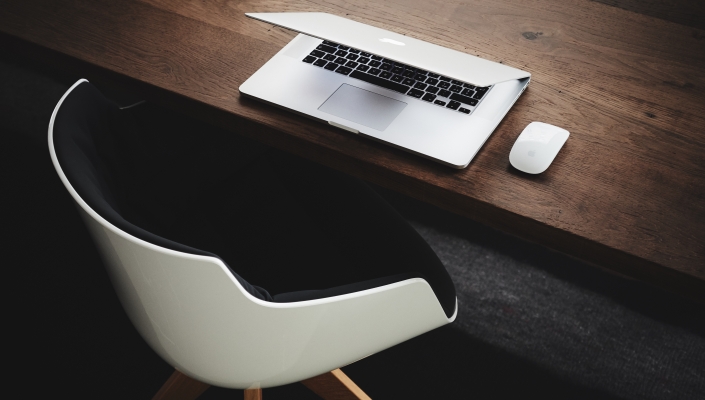 Confirming its earlier statement, Europe's third largest distributor, ALSO has said that in fiscal year 2013, it made a group net profit of €50.1m, up on last year by 10.1%. Net sales of the ALSO Group rose by 3.2% to €6.5bn.
"Consistent implementation of the MORE strategy contributed to our closing fiscal year 2013 with an excellent result", states Gustavo Möller-Hergt, CEO of ALSO Holding AG. "By doing so, we already in 2013 attained the medium-term Group net profit target of €50m to €55m euros that was set in 2011."
In fiscal year 2013, profit before tax (EBT) climbed by 13.4% from the previous year to €72.6m. This enabled ALSO to improve its EBT margin to 1.1% from 1.0% last year.
In the fourth quarter of fiscal year 2013, net profit compared to the same quarter in the previous year increased by 14.6% to €24.4m. Compared to the previous year, profit before tax (EBT) grew by 19.9%, climbing from €28.2m to €33.8m.
ALSO grew net sales in the Central Europe market segment by 6.4%, mainly in Germany. In fiscal year 2013, ALSO was able to more than proportionally increase its sales in the tablets, PC, and networking systems sectors. Net sales in the software and licenses and computing accessories sectors were especially pleasing, it reports.
ALSO says it continued various measures that positively impact the cost structure. These include the Process Optimization Program (POP), which through the standardization of best-practice processes will further reduce operating costs also in the coming year. In 2013, the program was introduced in Germany. In view of the good project progress and rapid goals attainment, in 2014 the program will be successively introduced in France and the North European countries. The Business Intelligence Tool has been successfully initiated, with which ALSO can proactively adapt its business even better to changing markets and customer requirements. In virtually all countries, conversion to the SAP platform is complete; in France, SAP will be implemented in the first quarter of 2014.
In the Northern/Eastern Europe market segment, net sales fell by 4.1% compared to the previous year, from €1.669bn to €1.601bn. Profit nearly halved as a result, from €12.5m to €6.5m, and the EBT margin from 0.7 percent to 0.4 percent. According to current market research data, Finland experienced a decline of 12 percent in end-user applications for devices in the mobile telephone, PC, and tablet sector. The lower net profit in the Northern/Eastern Europe market segment was mainly attributable to the slump in demand at ALSO Finland and the resulting necessary restructuring. 
It says it has made good progress with the MORE strategy and has successfully pursued decoupling of the service, solutions, and supply business models.
In the current fiscal year, the company will "resolutely continue its further development of the supply, solutions, and services business models".
"We want to consistently expand our market position and, as a goal of "Enhance", will continue to consider potential acquisitions to strengthen our business models. Through targeted corporate acquisitions we intend to continuously improve the regional coverage, to further round-out the product portfolio, and to access important technologies in the digitization sector", Gustavo Möller-Hergt concludes.